Ride Bikes
Electric Feature
BRAND NEW FOR 2021
We are excited to offer a brand new feature for 2021, where visitors with a CBT / Full licence will be able to test ride an electric motorcycle / scooter of their choice, indoors around our indoor track.  Also operating in the area will be electric bicycles, where no licence evidence will be requested, simply turn up, and ride!
If you've never ridden electric before, are already an electric convert looking for your perfect ride or have some questions you'd like to talk to experts about before taking the plunge – get yourself down to the Electric Feature in Hall 2, to see what the future of mobility looks like.
A full list of bikes /scooters and motorcycles will be published as soon as these are available.
Visitors are advised to bring their own helmet and gloves to participate in this feature.
Models available include:
Artisan ES1-PRO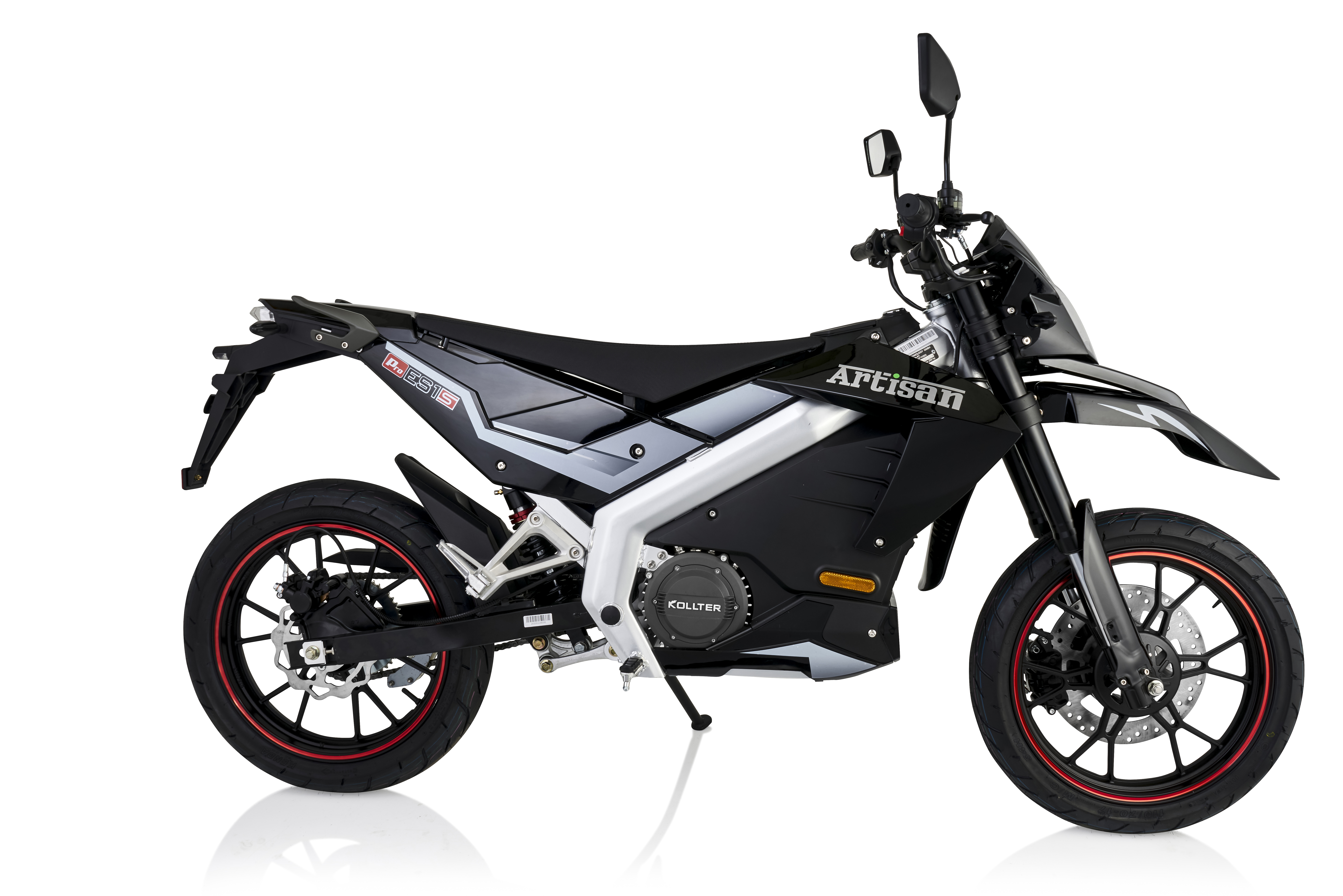 Sleek, SuperMoto styling with nimble performance. The Artisan ES1-PRO has dual linked removable batteries making this bike perfect for city living. With its 60mph top speed and an urban range of 60miles the ES1-PRO makes you smile with a twist of its throttle.
Artisan EV2000R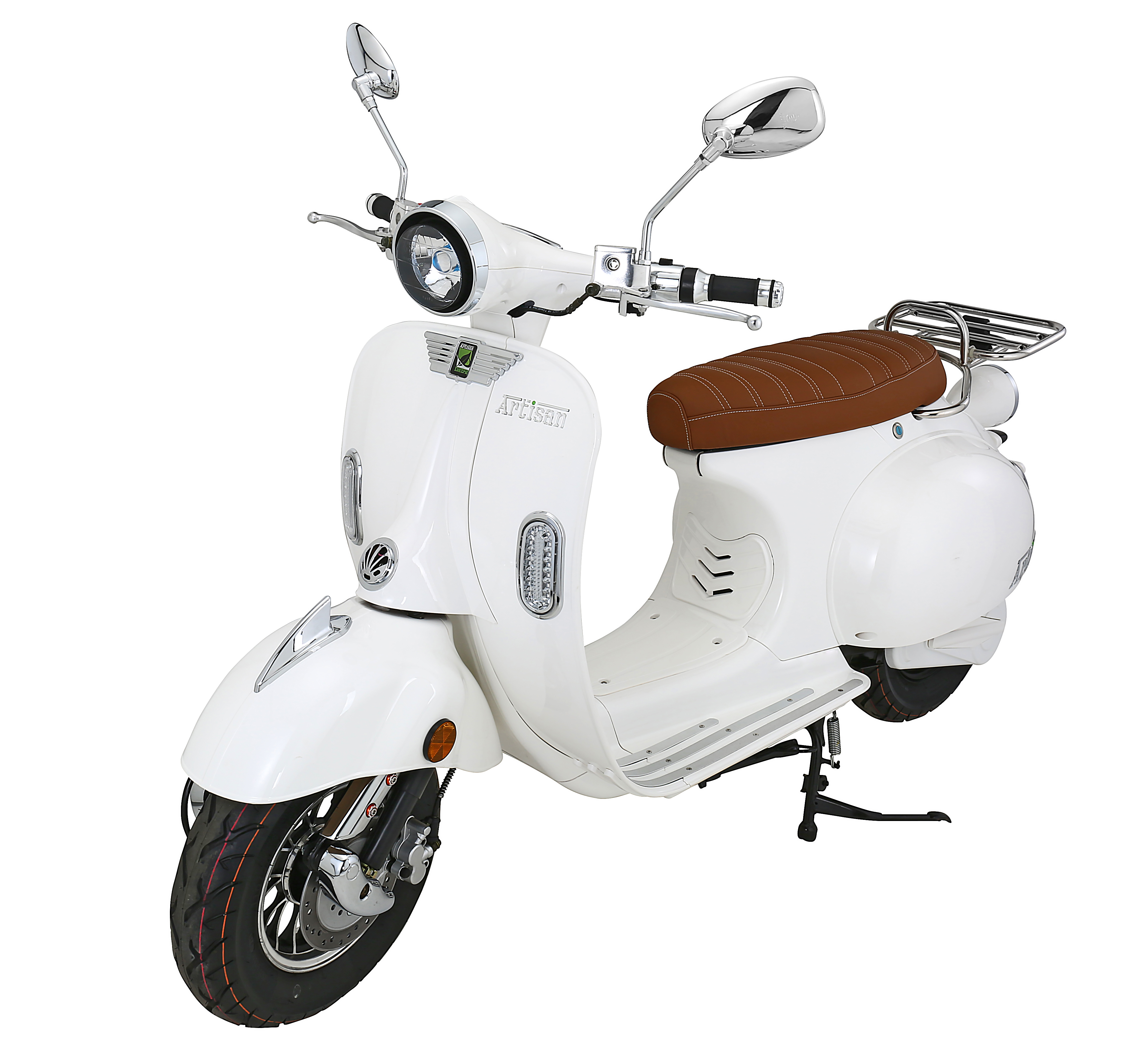 Throw back to classic styling. The Artisan EV2000R is classed as a 50cc and has a restricted top speed of 28mph, available with a single or dual cell this moped will pull at your heart strings before you even turn the key.
Ducati Powered by Thok: TK-01RR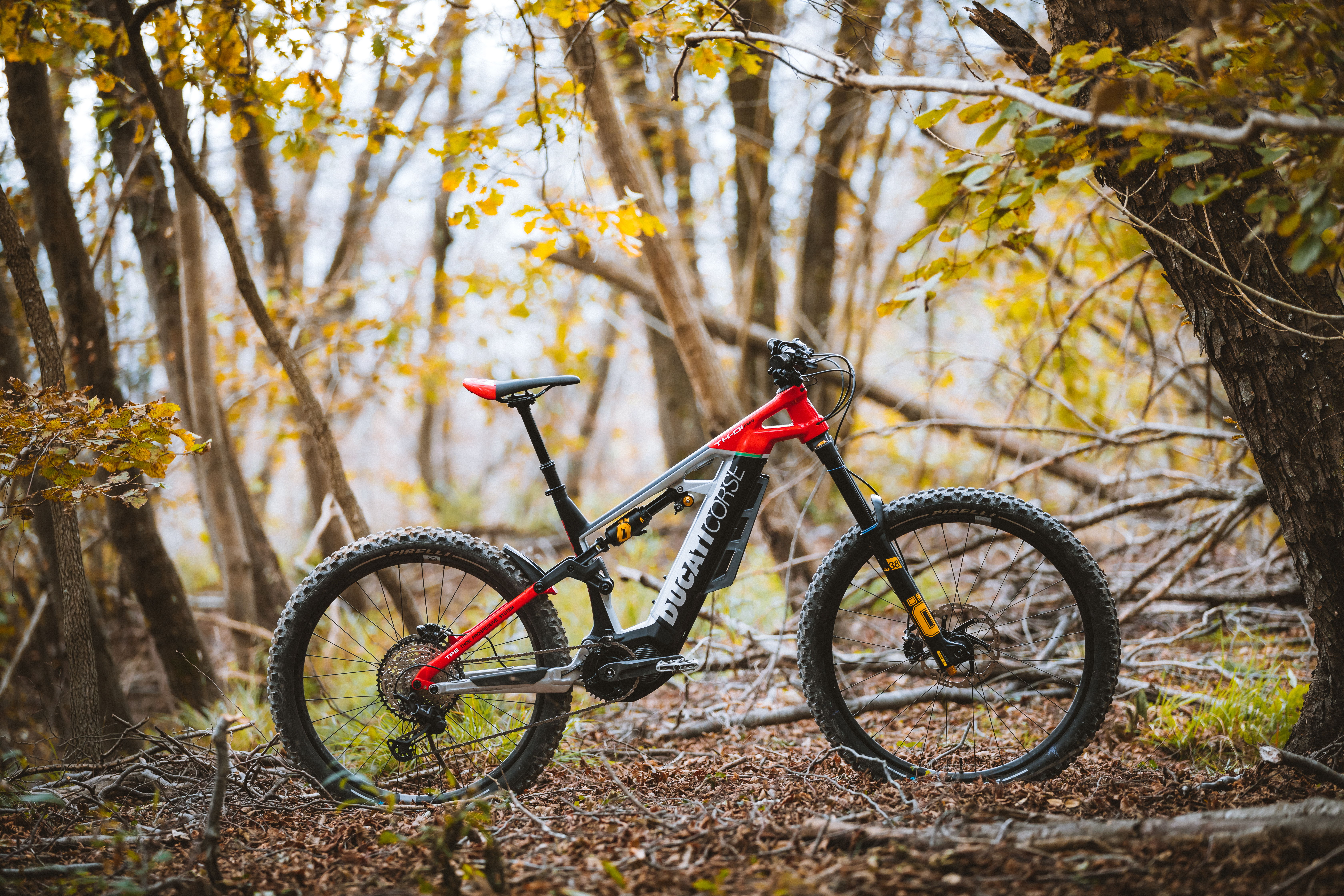 The new Ducati TK-01RR is an e-enduro that adopts the most modern technical solutions, with the aim of making every riding phase exciting and letting you experience off-road in its maximum expression, even on the most inaccessible routes. Fitted with high-end components, this four-piston system offers excellent descent progressivity without compromising pedalling. Available for riders aged 16+
Harley-Davidson x Serial 1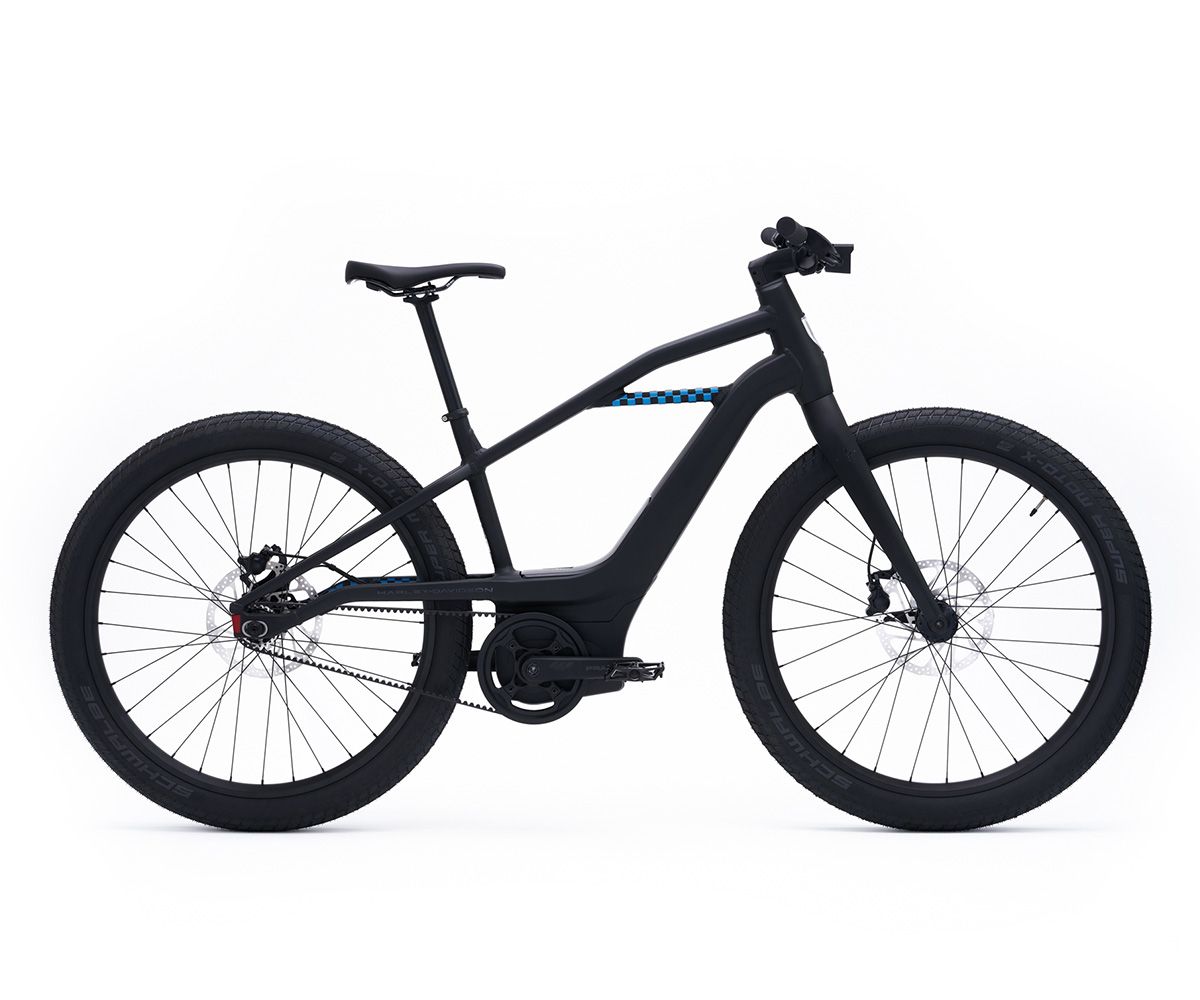 Serial 1, powered by Harley-Davidson®, will change the way you move.
With a 706 Wh or 529 Wh battery powering you to a top speed of 25 km/h, Serial 1 will get you on track fast and in style. Inspired by the first Harley-Davidson® to roll off the production line more than a century ago, Serial 1 is the latest step in a lifetime of innovation. Available for riders aged 16+
Horwin EK3
This urban commuter will electrify your life, equivalent to a traditional 125cc but fully electric. Top speed of 60mph and an urban commuting range of up to 57miles. With its charge time of under 4 hours the EK3 is your new commuting partner.
Horwin CR6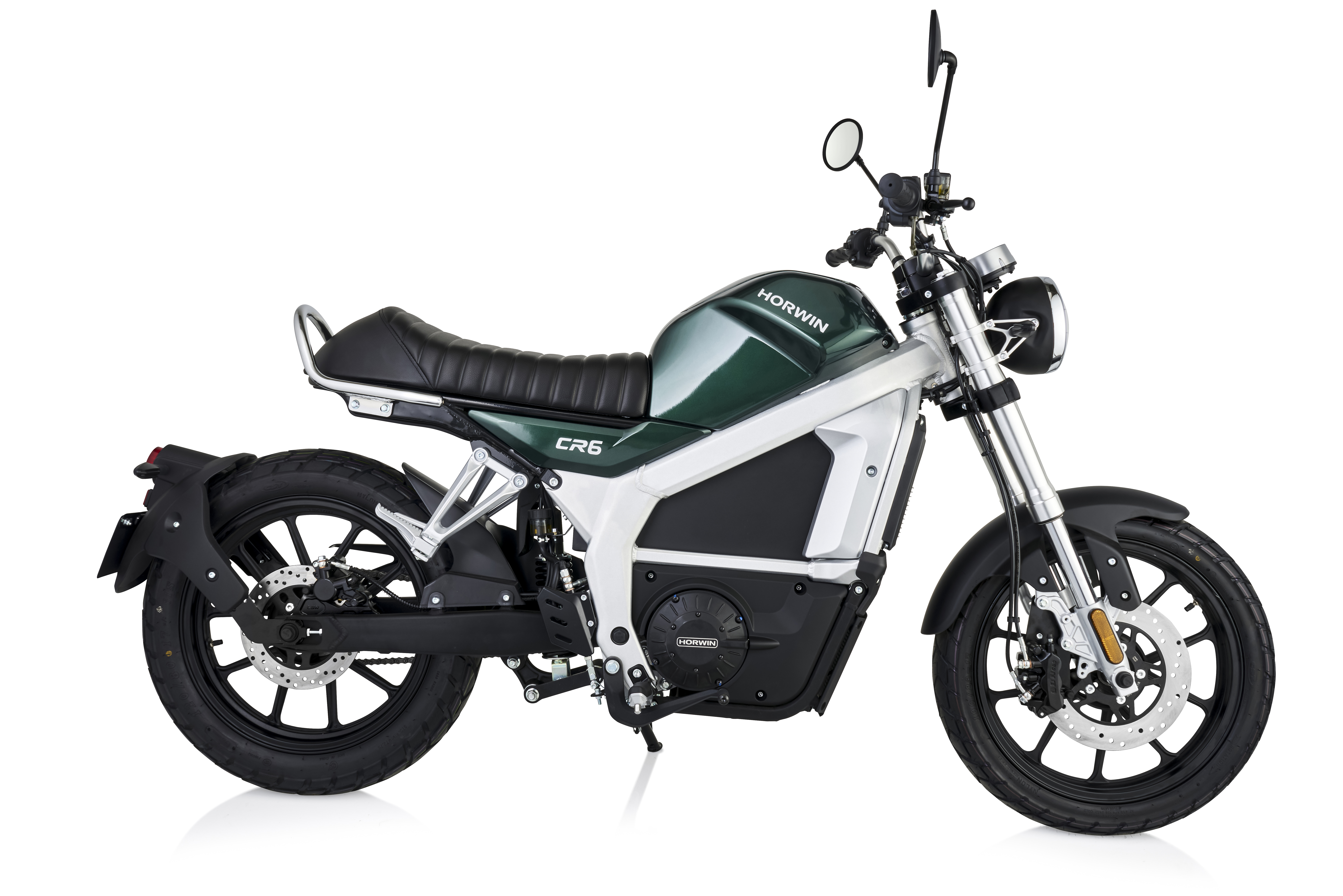 Classic styling with electric power.  This Café styled Horwin CR6 takes you to 60mph effortlessly, on board charger means your lead is in the tank storage, 20 mins of charge gives you 80% range. Urban range of 60 miles making this a perfect inner city travel companion.
LEXMOTO LX08
Boasting parallel 60V32Ah removable lithium batteries and a 4000W BOSCH motor, the LX08 gives plenty of range and flies up to speeds of 47mph. This A1 compliant scooter lets you ditch the queue for the fuel pump.
LEXMOTO LX06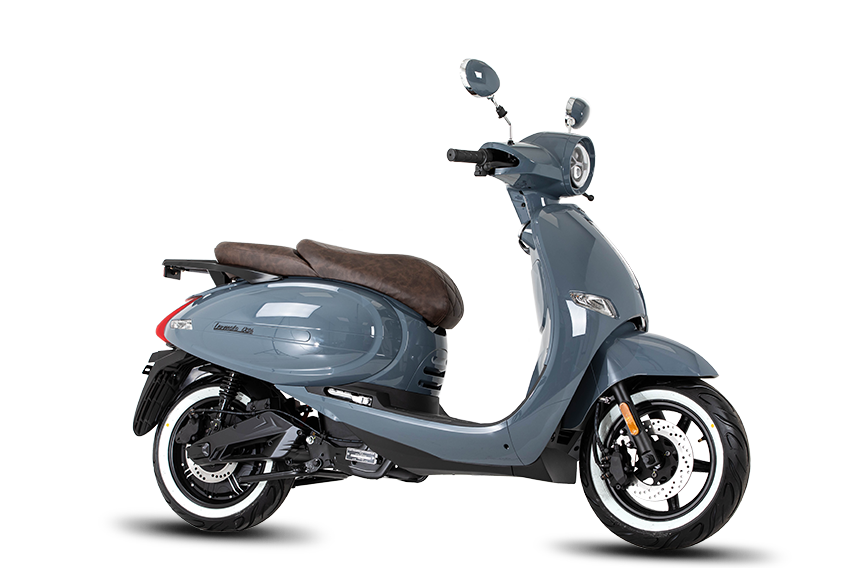 Combining classic retro design, with a 4000W BOSCH motor and two removeable 60V32Ah lithium batteries, the LX06 is a powerful, stylish and economical commuter. An A1 category electric scooter that stands out from the crowd thanks to its sophisticated and intelligent design.
LEXMOTO CYPHER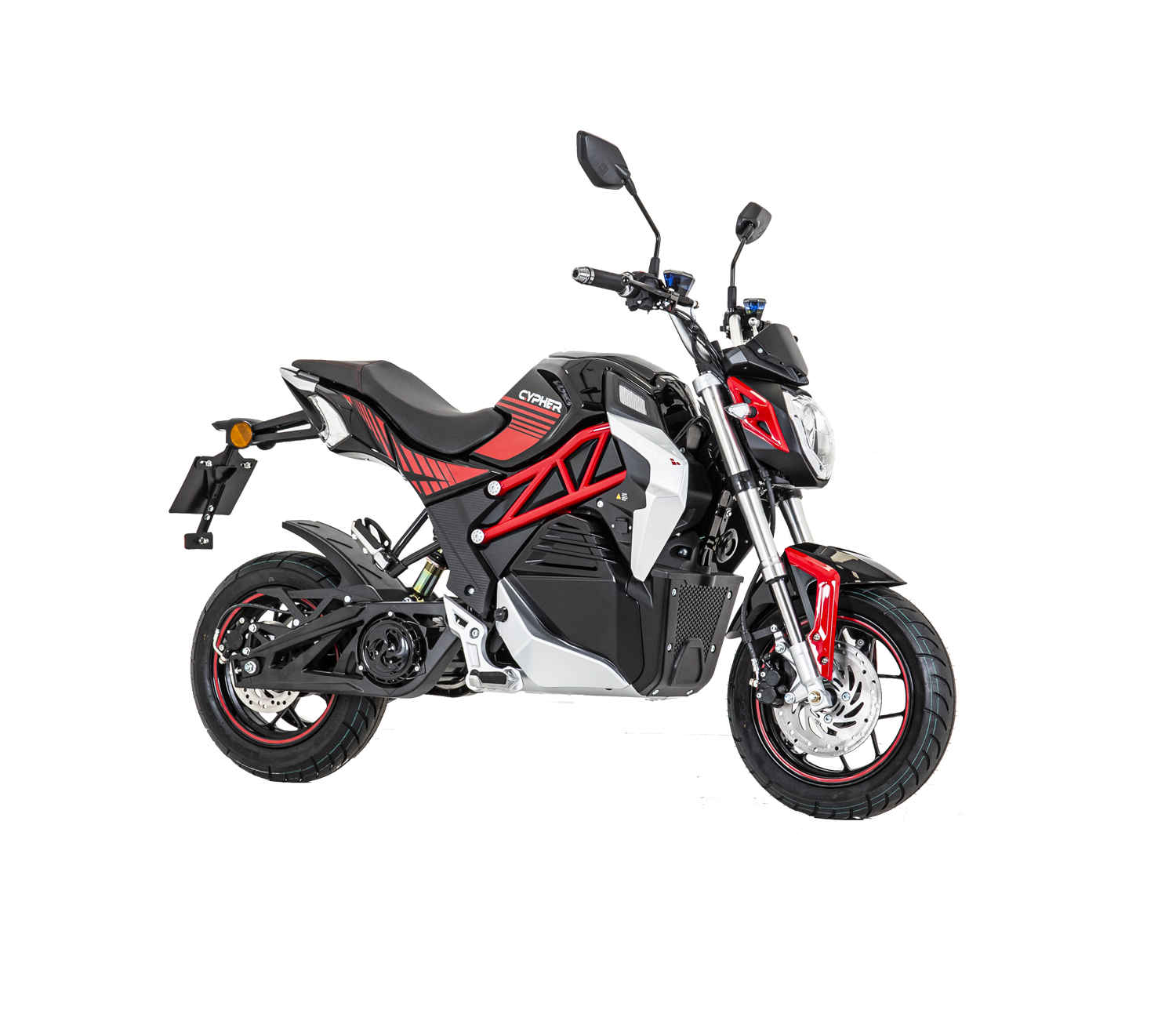 Available for riders from the age of 16, the AM category Cypher is the perfect introduction, not only to the world of bikes, but to the future of bikes. This punchy little machine is an awesome ride thanks to its 1500W electric motor that's powered by a removeable 26Ah Lithium ion battery.
SILENCE S01
A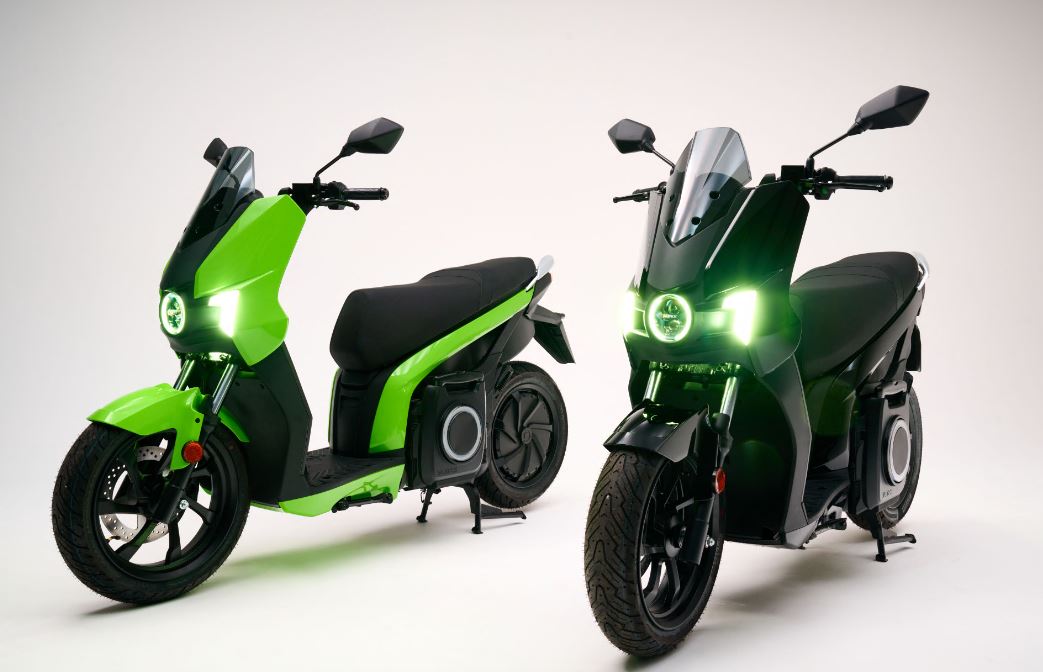 fully electric e-moto scooter. Featuring the innovative 'click and go' portable battery which can be charged at any standard 3-pin socket. Designed and built in Barcelona by Europe's #1 specialist EV eco-mobility company.  Step through design, twist-and-go simplicity, 125cc equivalent performance.
THELMOCO Farsta 6000

The THELMOCO Farsta 6000 is a 125cc equivalent electric motorbike which will do 63 mph and has a range of 120 miles plus a 20 mile reserve. The Farsta has a 72V 100Ah internal battery but which is still charged from an ordinary 3 pin domestic socket.
TISTO: SUNSHINE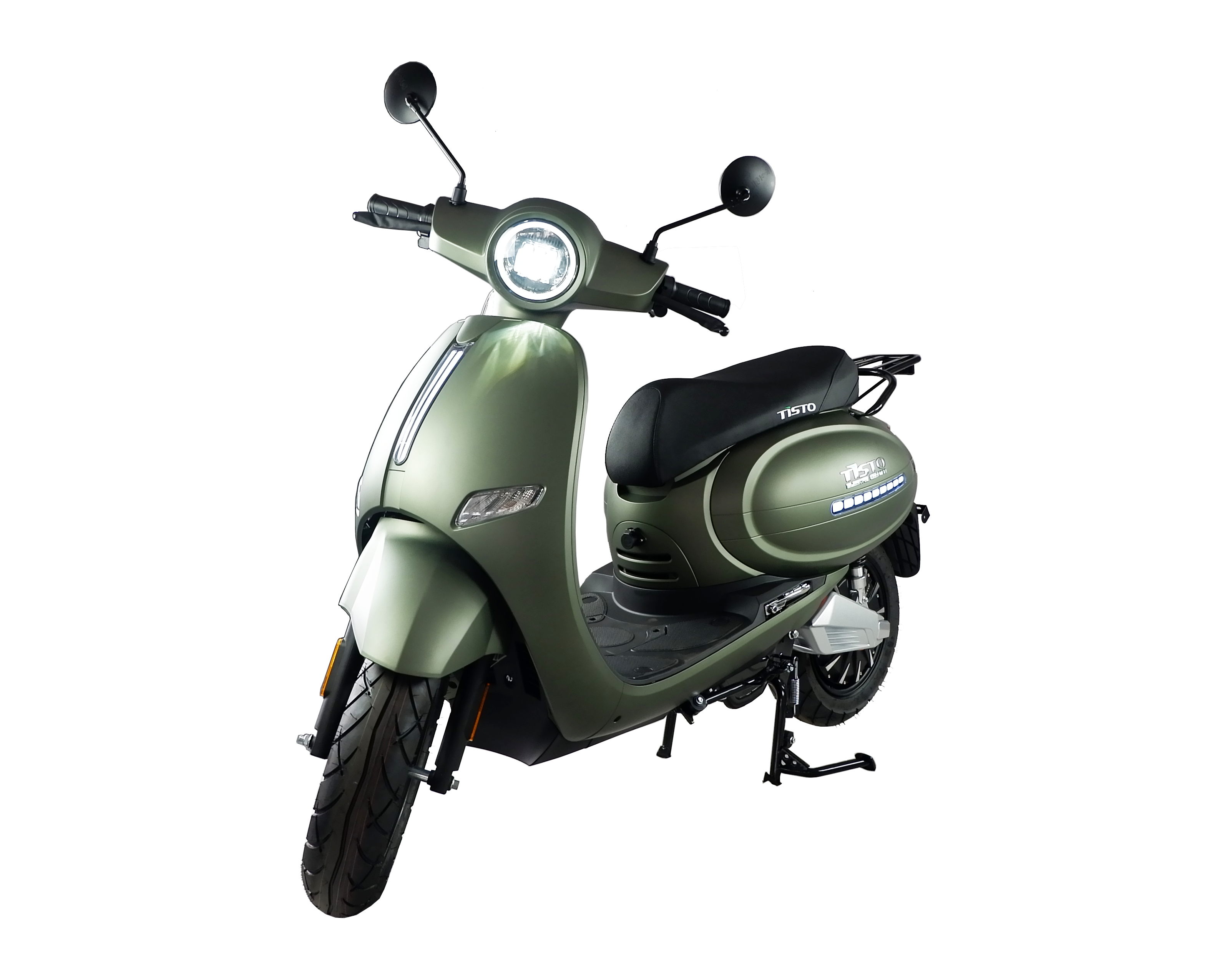 The TiSTO Sunshine 3000w (50cc) combines retro lines with modern scooter details and delivers a beautiful outcome. With a top speed of up to 29 mph and an impressive range of up to 100 miles this is a fantastic bike for your everyday commute. Also available in 6000w (125cc).
VOGE ER10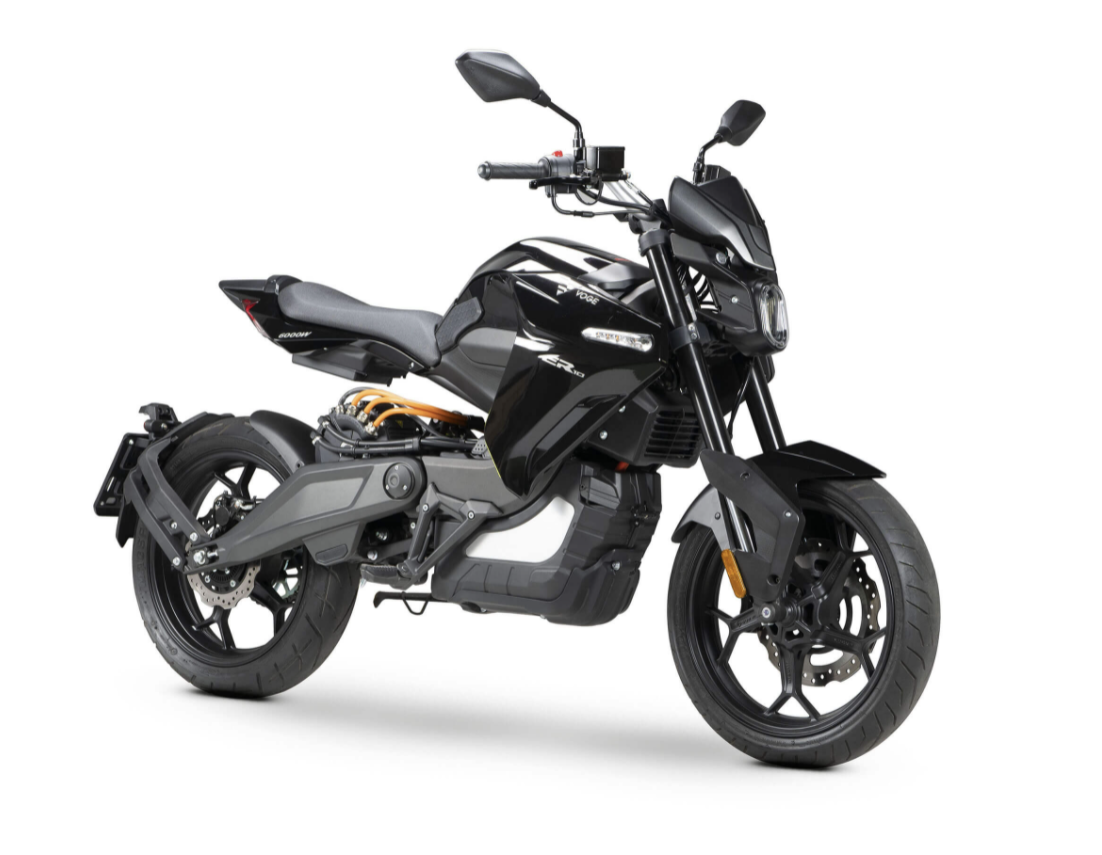 The new ER10 combines the excellent build quality that has rapidly become synonymous with our Voge range with a powerful 6kw motor and a 60v /70Ah battery. So along with its stunning looks, it gives you the power and range you need as well.
---