Ride Bikes
Test Ride Zone
The Test Ride Zone will return in 2023 with a great line up of bikes from leading manufacturers.
Along with a FREE ride, all the safety equipment will be provided to keep you safe on the road, along with an experienced product technician to ensure all the kit fits correctly. So visitors travelling to the show by train or car are still able ride. Visitors will get a real feel for their chosen bike and can then wander to the manufacturer for any questions they may have.
CLOTHING PROVIDED BY:
RST provide affordable yet high-performance motorcycle apparel to motorcycle riders all over the world.  We believe Trust is Everything – every rider should have access to the very best protective apparel and technology – allowing them to ride confidently and comfortably. RST'S entire collection is CE certified, and their partnership with In&Motion brings integrated airbag technology to the masses.
THE BELL WAY: Bell exists to inspire and enable the next generation of boundary breakers. It is built from auto racing, motorcycle and bicycle culture. We don't just make helmets; we make possibilities. Born in a garage. Fuelled by grease and will. Guided by pure intent to encourage the world to live, ride, drive and thrive. Hand-in-hand with the world's best drivers and riders, Bell continues to enable the world's best to be their best … as it always has.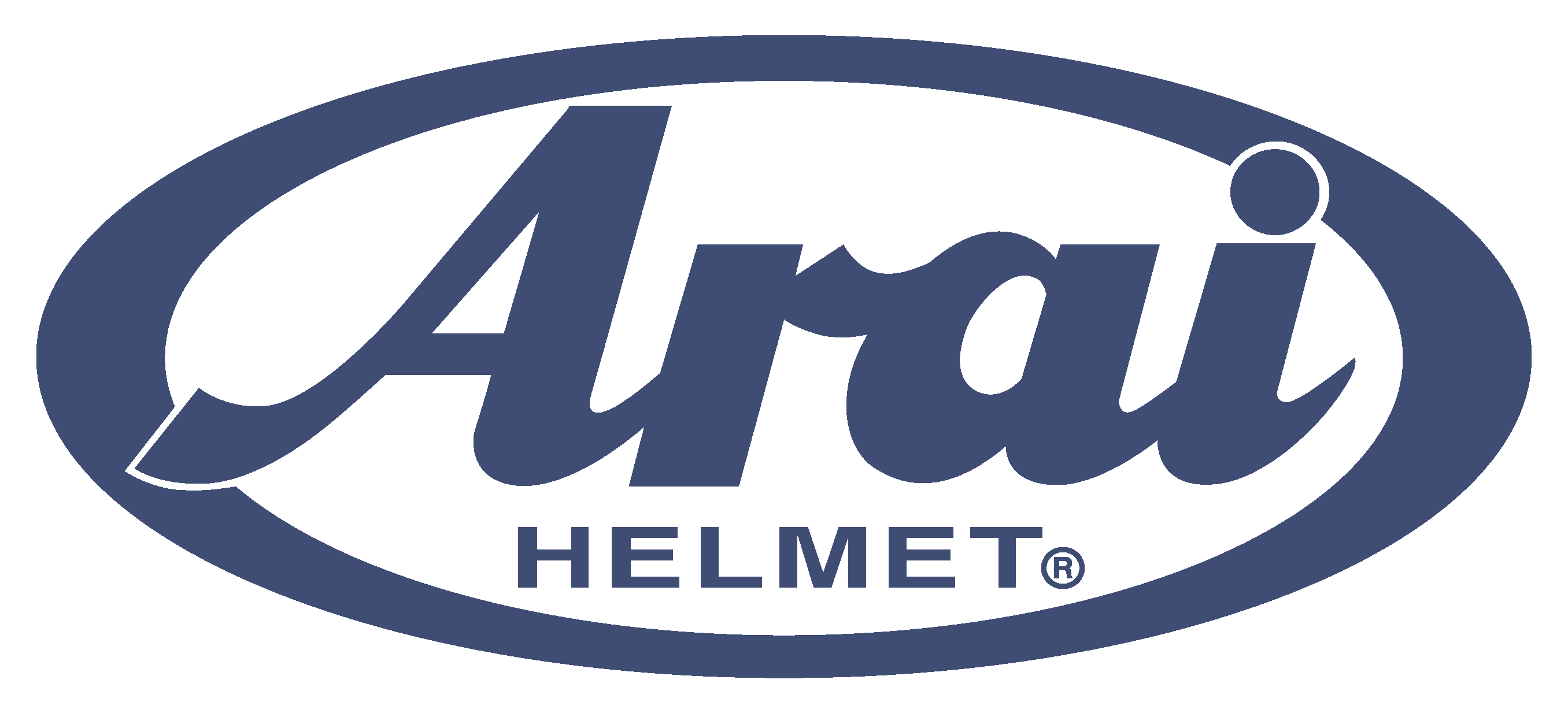 ARAI: Dedicated to protection for over 70 years, all Arai Helmets are made by hand. Through evolution and improved technologies our experience and knowhow continues to protect riders' heads, whether a commuter or racer. From our very first helmet to those we make today, rider protection remains our first priority!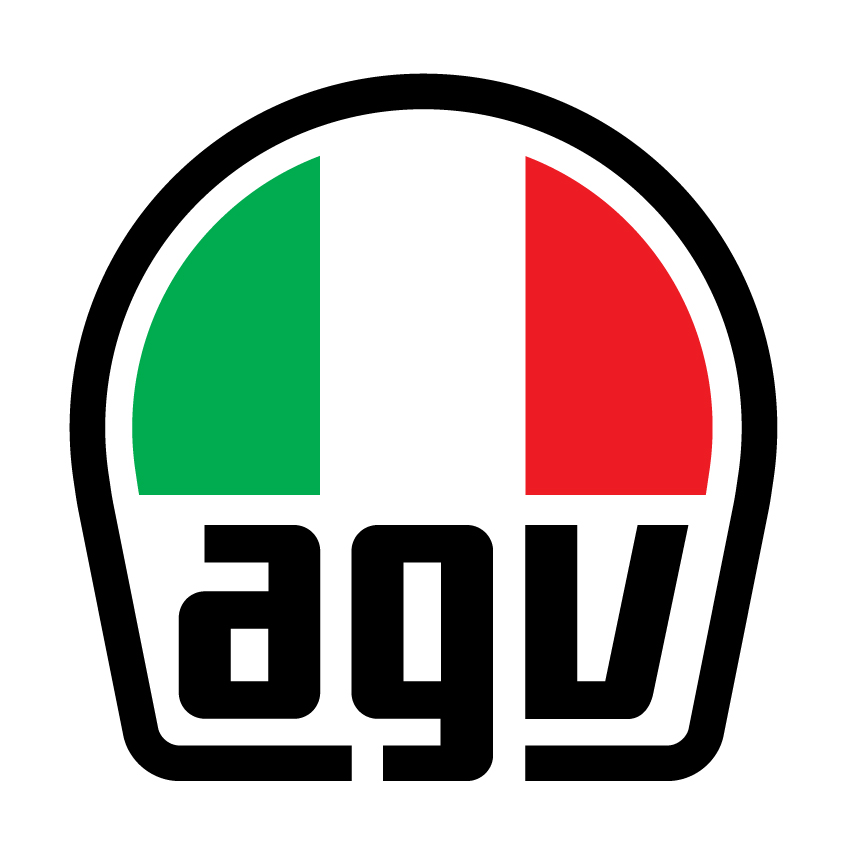 AGV has been a leading force in helmet design and motorcycle racing since its foundation, ceaselessly innovating every area from aerodynamics, comfort and safety to graphics, sponsorship and advertising. Founded in 1947 by Gino Amisano (1920–2009), AGV rapidly won an unrivalled reputation for its innovative designs and materials, tested on the racetrack and developed with sponsored World Championship riders, including 15-times World Champion Giacomo Agostini and modern MotoGP legend Valentino Rossi. AGV's 4 main pillars are Extreme Safety, Impact Protection, Ultravision and Design Performance.
All brands mentioned will available at multiple retailers at Motorcycle Live 2023:
This feature is only available to visitors who have held a relevant UK licence for 12 months, and have no more than six points. This can only be booked at the show on a first come, first served basis and bookings will be taken in the morning and in the afternoon.
You must hold a valid motorcycle licence and you must be legally entitled to ride the motorcycle provided. You will not be able to ride any motorcycle if your licence is currently suspended or if you are subject to a ban. You will be asked to sign a declaration to this effect. This will be a legal declaration and failure to declare any ban or suspension may lead to prosecution and will invalidate any insurances provided, and you would therefore be liable for any damage or claims arising as a result of your ride. We operate a zero tolerance on alcohol consumption and only riders of suitable proficiency will be able to participate. You will need to produce your licence to participate.
Available Bikes (AS AT 31/10) : 
BENELLI
Benelli TRK702
Benelli TRK702X
Benelli TRK702X
Benelli Leoncino 800
Benelli Leoncino 800 Trail
Benelli 752S
MBP C1002V
MBP C1002V

CF MOTO:
450SR
300NK
450SR
700CL-X Adventure
700CL-X Heritage
800MT Touring
800MT Sport
800MT Touring
HONDA:
CL500
XL750 TRANSALP
CB750A Hornet
CRF1100D4
CRF1100A
GL1800BD
CBR1000RR-R SP
NT1100D
CB650R
KYMCO:
AK 550 Premium
CV3
MBP:
MBP C1002V
NORTON:
Commando 961 CR
Commando 961 SP
ROYAL ENFIELD
Classic 350
HNTR 350
Meteor 350
Scram 411
Himalayan
Interceptor 650
Continental GT 650
Super Meteor 650
SUZUKI
Hyabusa
GSX-S1000GT
GSX-S1000
GSX-8S
V-Strom 1050DE
V-Strom 1050
V-Strom 800DE
V-Strom 800RE

TRIUMPH
Tiger 1200 GT Explorer
Tiger 1200 Rally Pro
Tiger 900 GT Low
Tiger Sport 660
Trident 660
Street Triple RS
Speed Triple RS
Speed Twin 1200
Scrambler 900
Rocket R
YAMAHA
Nikken GT
XSR900
Tracer 9 GT+
MT-10
MT -10 SP
MT-09 SP
ZERO
SR/F
SR/F
DSR/X
SR/S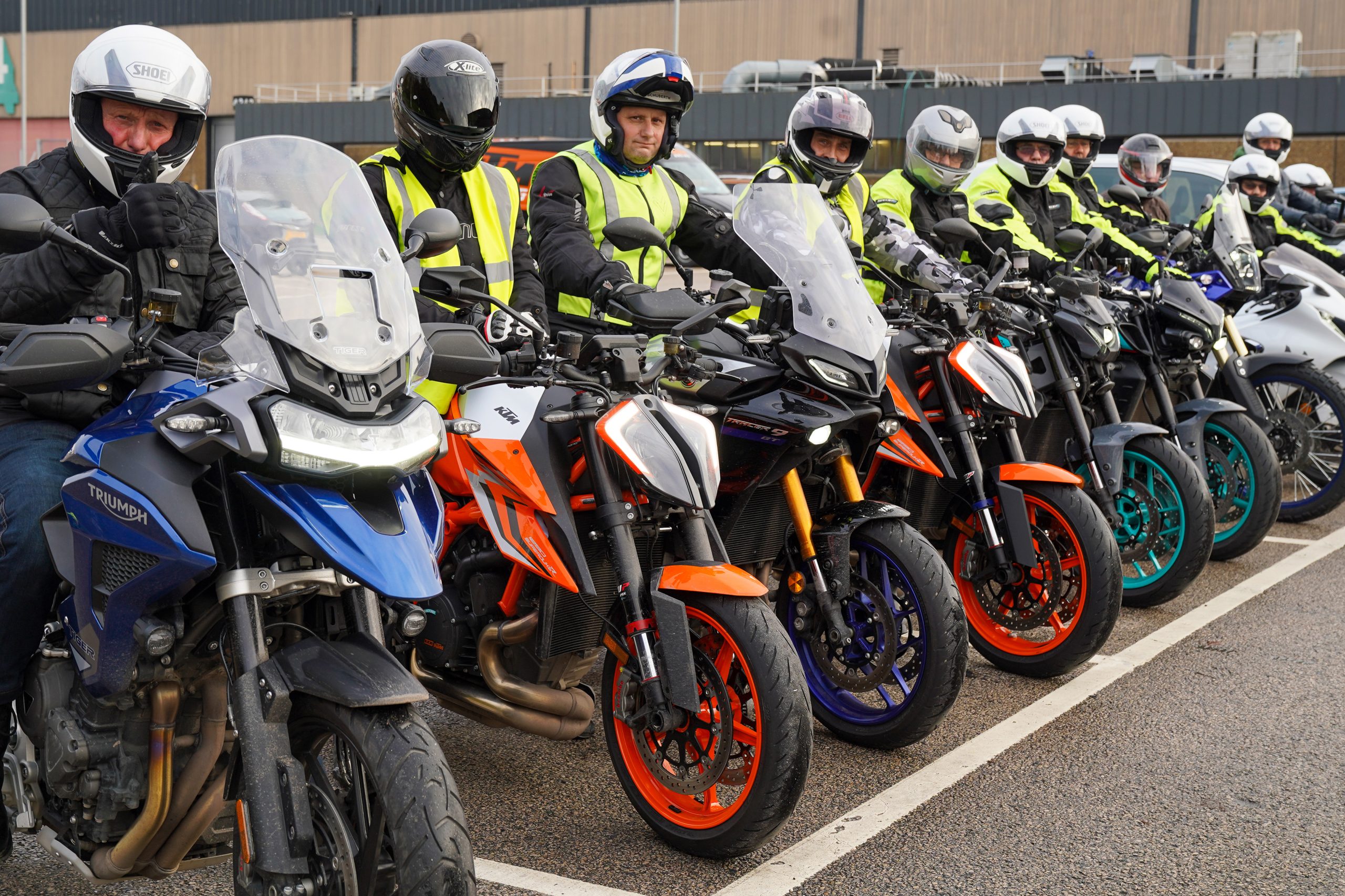 ---