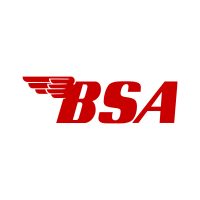 Manufacturer
BSA Company Ltd
The return of a legend
BSA is back.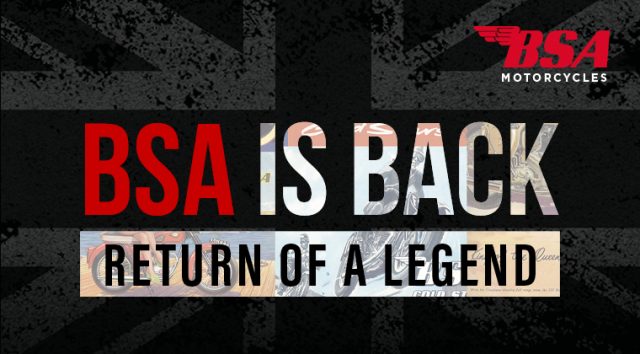 Over 100 years since the first BSA motorcycle hit the road, BSA is back – and the stage is set at Motorcycle Live for us to showcase our new motorcycle for the first time, as well as paying homage to the models that stamped an indelible mark on the world of motorcycling.
Come along for the ride at Hall 4, Stand 4D10.
A spin down memory lane
Previously a gun manufacturer, BSA's first motorcycle was produced in 1910. During the Second World War, BSA Motorcycles was the largest supplier of motorcycles to the Allied forces. From there, BSA became the torchbearer of two-wheeled escapism – allowing our riders to truly savour the experience and connect to their surroundings like never before. It became more than just a brand – it was a movement, a way of life.
By the 1950s, we were the world's largest motorcycle maker, with one in every four motorcycles sold worldwide sporting the BSA badge. We ruled the race tracks, conquering terrains all over the world, and also owned other big motorcycling brands, in what was the golden era for British motorcycles.
Over the course of the century, BSA carved out a hallowed name among motorbike enthusiasts, with legendary nameplates such as the Golden Flash, Bantam, Lightning, Firebird and Gold Star becoming cult favourites.
Our loyal riders have long suspected BSA hadn't reached the end of the road. And they were right.
Motorcycle Live
We're immensely proud of our heritage and Birmingham roots – so where better to relaunch our brand and introduce our first motorcycle in over four decades than Motorcycle Live in Birmingham?
Further details about the new model will be revealed at the show, which means BSA afficionados will have to wait just a little longer to lay their hands on the much-anticipated motorcycle.
BSA is back
You could say it's prophetic that there's a wing in the BSA logo. This winter, BSA will rise and fly again.
Be a part of the next chapter.
#BSAisBack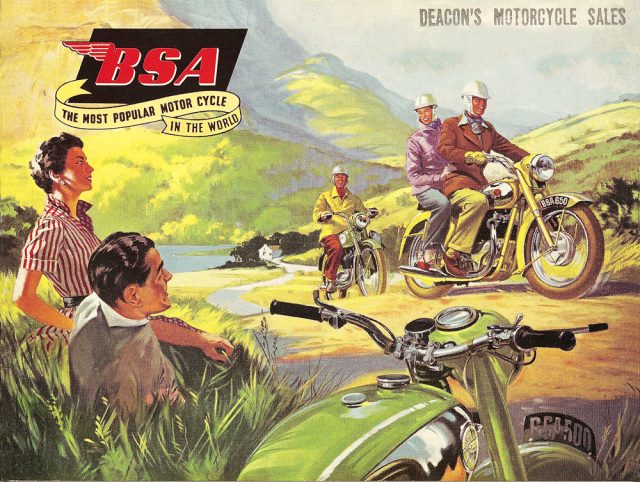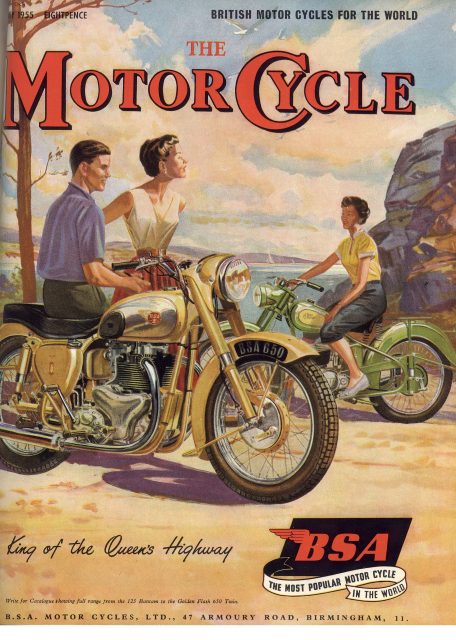 ---
See all the latest offerings from your favourite manufacturers below