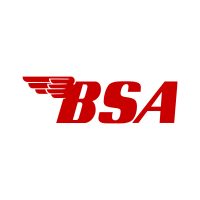 Manufacturer
BSA Motorcycles
Classic Legends, which owns Jawa and Yezdi Motorcycles in India, seized an unmissable opportunity to breathe new life into one of the most revered names in the motorcycle industry in its home city of Birmingham.
The owner's admiration and instinct provided the spark and set in motion events that would ultimately lead to the revival of the iconic BSA Gold Star. Since then, the Gold Star model has been hugely well-received, was named 'Retro Bike of the Year 2023' at the coveted Motorcycle News Awards and is now available at 30 dealers around the UK and countries including France and the Netherlands.
The revival of the BSA Gold Star marks a triumphant homage to the rich heritage of British motorcycling, seamlessly blending the finest elements of bygone eras with contemporary innovation. It embodies the proverbial phoenix rising from the ashes – emerging from the pages of motorcycle history to recapture its past glory and capture the hearts and minds of riders in the modern era.
The all-new BSA Gold Star motorcycle is a heart-quickening tribute to the brand's illustrious legacy, merging cutting-edge technology and engineering with a deep respect for its heritage. Its timeless aesthetics, characterised by a sleek and aerodynamic silhouette, a low-slung saddle, and a minimalist design, beautifully juxtapose its robust performance capabilities.
The new BSA Gold Star also offers a Legacy Edition, distinguished by a unique 'Silver Sheen' colour and adorned with chrome-finished fenders, mirrors, and levers. Its white beaded seat and polished engine covers add to its distinctive appearance.
The new BSA Gold Star is available in five other head-turning colours: Insignia Red, Dawn Silver, Midnight Black, Highland Green, and Silver Sheen (Legacy Edition).
You can see and touch the BSA Gold Star, meet our team, and say hello to friends old and new at our stand. And what's more, you can book a test ride. We look forward to welcoming you in the city where BSA was born over 160 years ago. We're excited to embrace the future and hope you'll be part of it.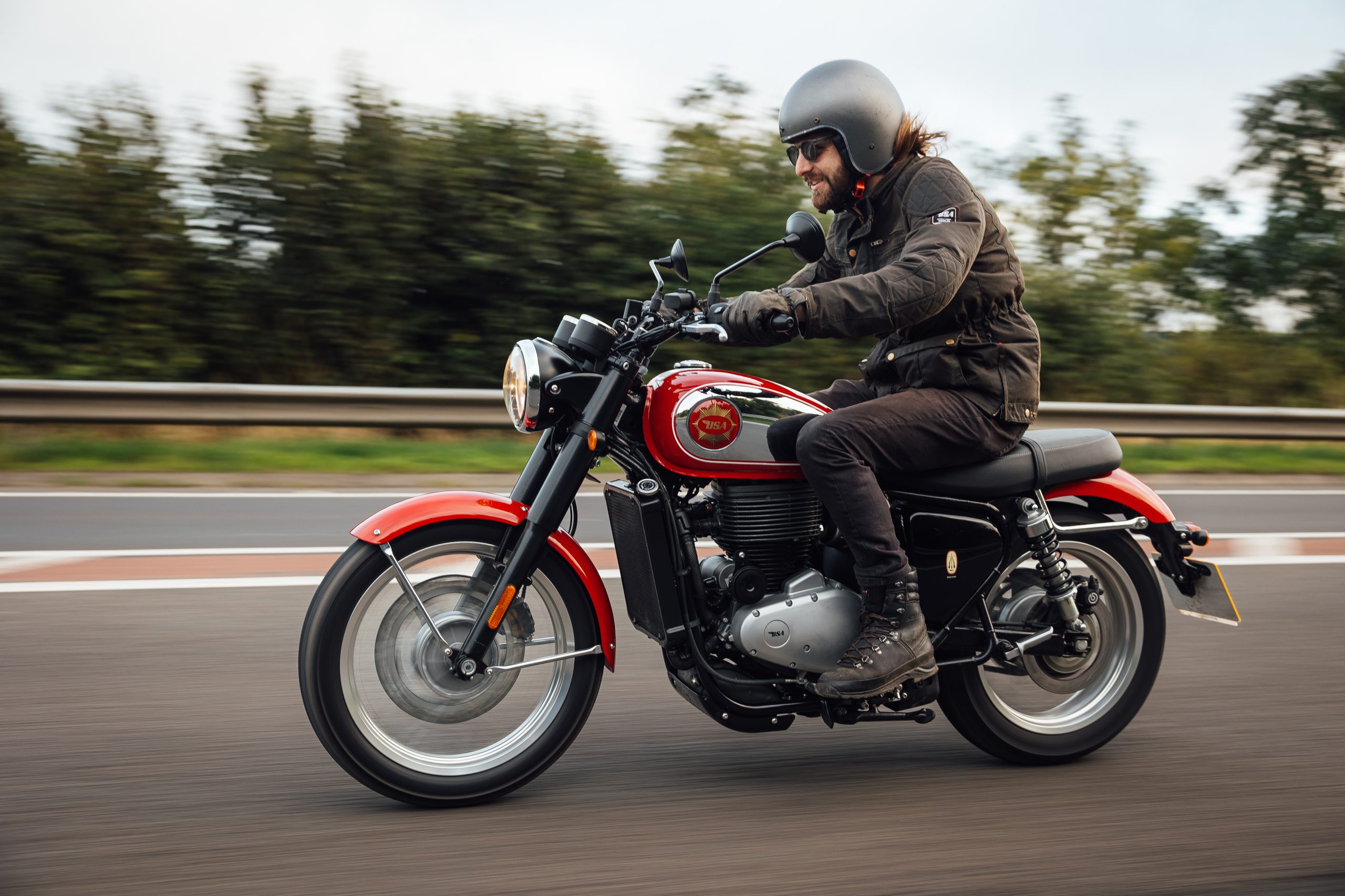 ---
See all the latest offerings from your favourite manufacturers below