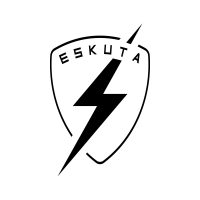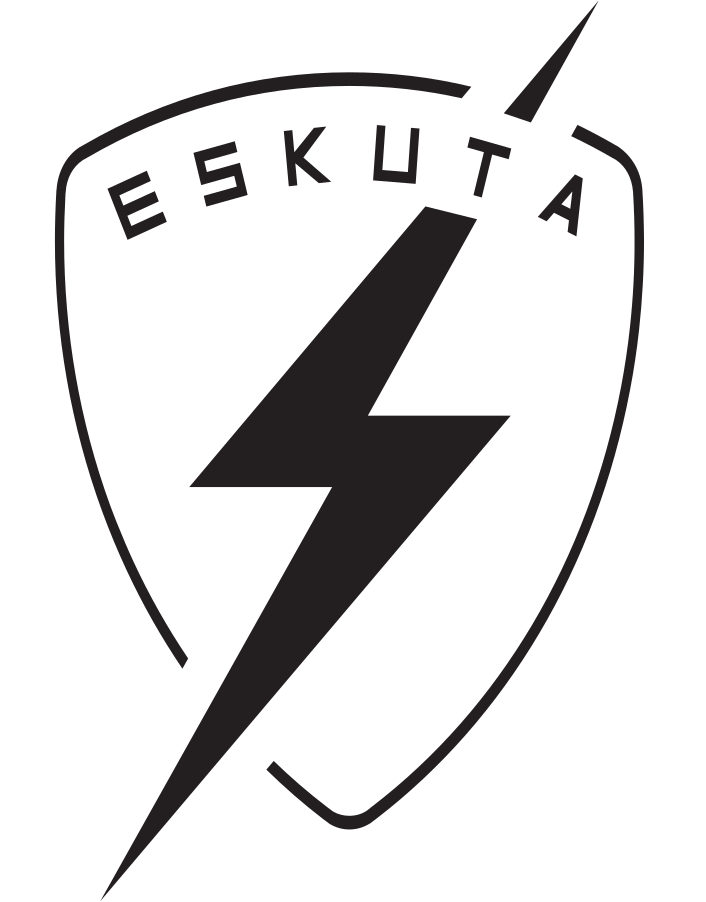 Here at Eskuta, we have a clear and powerful vision: to bring freedom of motion to the masses through our innovative range of electric vehicles. We believe that sustainable transportation should be accessible to everyone, and that's why we are dedicated to creating cutting-edge electric bikes and motorcycles. And this year, we are thrilled to showcase our latest models: the SX-250 Series 4 eBike, and newly launched SX-800 Electric Motorcycle. These represent the pinnacle of electric vehicle advancements, offering an incredible combination of performance, style, and eco-friendliness. The SX-250 Series 4, the eBike engineered like a motorcycle. Designed for urban commuting and adventure seekers alike and with a powerful motor and long-lasting battery, it offers a smooth and exhilarating ride every time.
Whether you're navigating busy city streets or exploring scenic trails, the SX-250 will get you there with ease. Its sleek design and advanced features make it a true standout in the world of electric bikes.
For those seeking a more thrilling ride, our SX-800 Electric Motorcycle is the ultimate choice. With its high-performance motor and advanced battery technology, it delivers an electrifying experience on the road. This small electric motorcycle category bike combines the excitement of traditional motorcycles with the benefits of electric power, giving riders unparalleled speed, agility, and sustainability. It's a game-changer in the world of small electric motorcycles.
Join us on this exciting journey towards a greener, more sustainable future. Experience the _freedom of motion _that only Eskuta offers. It's time to embrace the power of electric mobility – come along to the Eskuta stand; 2C25, Hall 2!
---
See all the latest offerings from your favourite manufacturers below