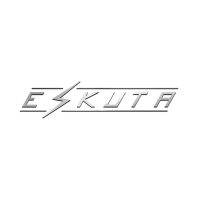 Eskuta – Kicking Petrol's Ass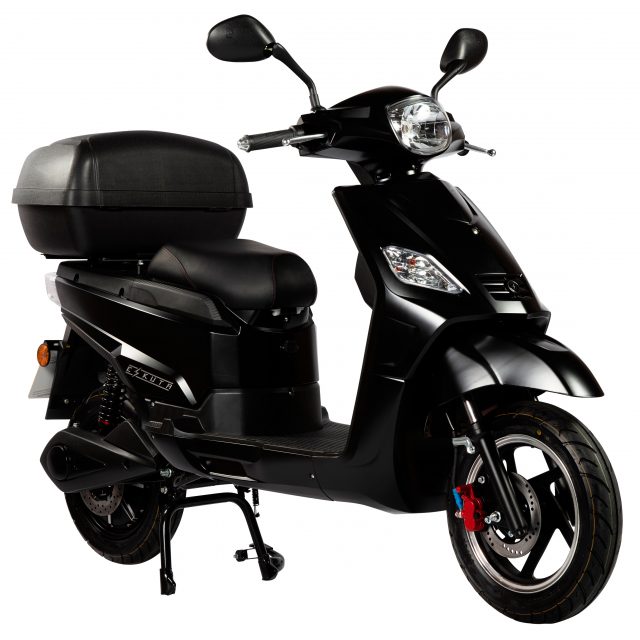 The Eskuta vision is a simple one: to bring freedom of motion to the masses. We believe we're creating a revolution – and we'd love you to come along with us on the ride. Eskuta's are designed with only one thing in mind: you, the rider. Sure, an Eskuta is all-electric, cheap to run and eco-friendly but more than anything they're amazing fun to ride.
Using the latest lithium-ion battery and 'super-torque' motor technology, no other electric scooter looks like an Eskuta or performs like an Eskuta. We don't conform to convention, and neither do you. Innovate with us and let's do it in style. Don't be left in the dark. Join the revolution.
#GetVolts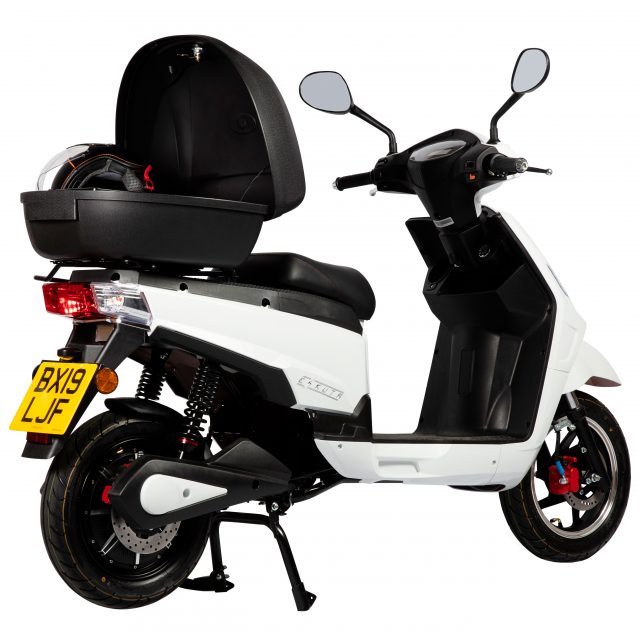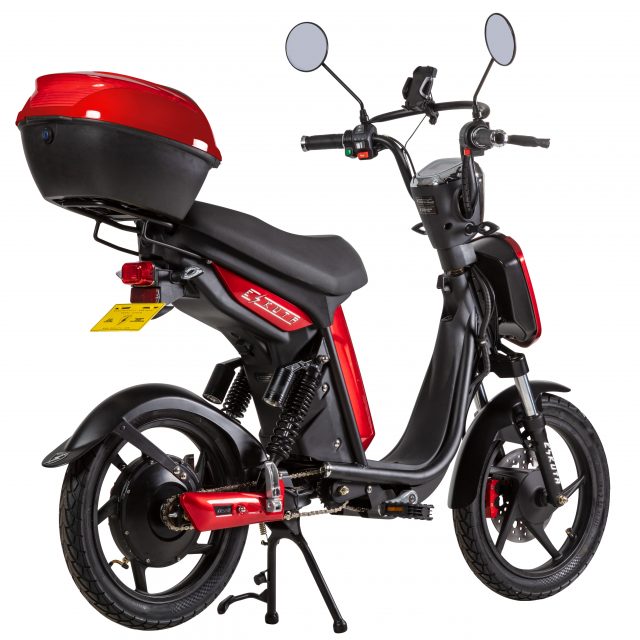 ---
See all the latest offerings from your favourite manufacturers below