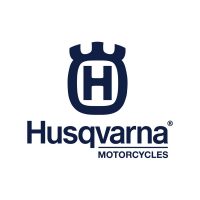 Manufacturer
Husqvarna Motorcycles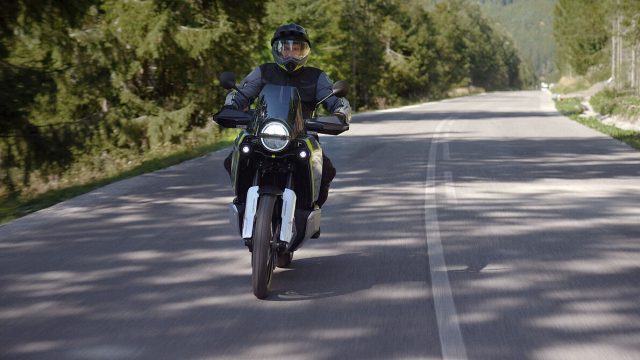 NEW FOR 2024

Husqvarna Motorcycles is pleased to reveal the new Norden 901, which sports a new grey and yellow colourway and offers improved performance and safety thanks to multiple technical enhancements for 2024. An incredibly popular machine since its introduction in 2021, the Norden 901 ensures all adventure enthusiasts can explore the world their way.
Conquering terrain unknown is a Husqvarna Motorcycles trademark – now it's time to conquer the Motorcycle Live audience once again. With globetrotting adventure travel machines such as the Norden 901 and the Norden 901 Expedition lined up next to contemporary Svartpilen and Vitpilen urban Nakeds, Husqvarna Motorcycles has plenty to see. With Supermoto, Motocross and Enduro in its armoury joining the show line-up, there will be something for every rider at this year's Motorcycle Live.
For more information on the Husqvarna Motorcycles model range, click here.
---
See all the latest offerings from your favourite manufacturers below