The 'e-moto' scooter has come of age: all-electric, connected and convenient.
Europe's #1 specialist EV manufacturer, Silence Urban eco-mobility, has launched in the UK with a five-model range. Showcasing the brand's eye-catching step-through design and twist-and-go operation, all models benefit from simple 3-pin 240v charging and Silence's award-winning portable 'click-and-go' removable battery.
Tailored to the needs of business and private riders, the range includes all-electric equivalents to traditional 50cc and125cc mopeds.
For business, professional riders and fleets, there's the S02 Business and S02 Business+. For private riders and commuters, there's the S01 Connected, S01 Urban and S02 Urban.
Prices start at £2,795 OTR for the S02 Urban, with the range-topping S01 Connected priced at £4,995 OTR.
Range Overview:
 The Commuter:
S02 Urban: £2,795 OTR  2kWh battery, 1.5kW motor, range 35miles, top speed 30mph
S01 Urban: £4,395 OTR 4.1kWh battery, 5kW motor, range 62miles, top speed 55mph
S01 Connected: £4,995 OTR 5.6kWh battery, 7kW motor, range 85miles, top speed 62mph
 The Professionals:
S02 Business+ : £4,695 OTR 5.6kWh battery, 7kW motor, range 85miles, top speed 62mph
S02 Business: £3,795 OTR 5.6kWh battery, 1.5kW motor, range 91miles, top speed 30mph
Every Silence e-moto scooter comes with a comprehensive manufacturer's warranty of two years for the e-moto scooter and three years for the battery, plus two years' AA UK roadside assistance cover. Whichever you choose, you can be sure of performance, efficiency, and convenience.
For more information visit www.silenceuk.com or contact hello@silenceuk.com
You can follow Silence on LinkedIn here.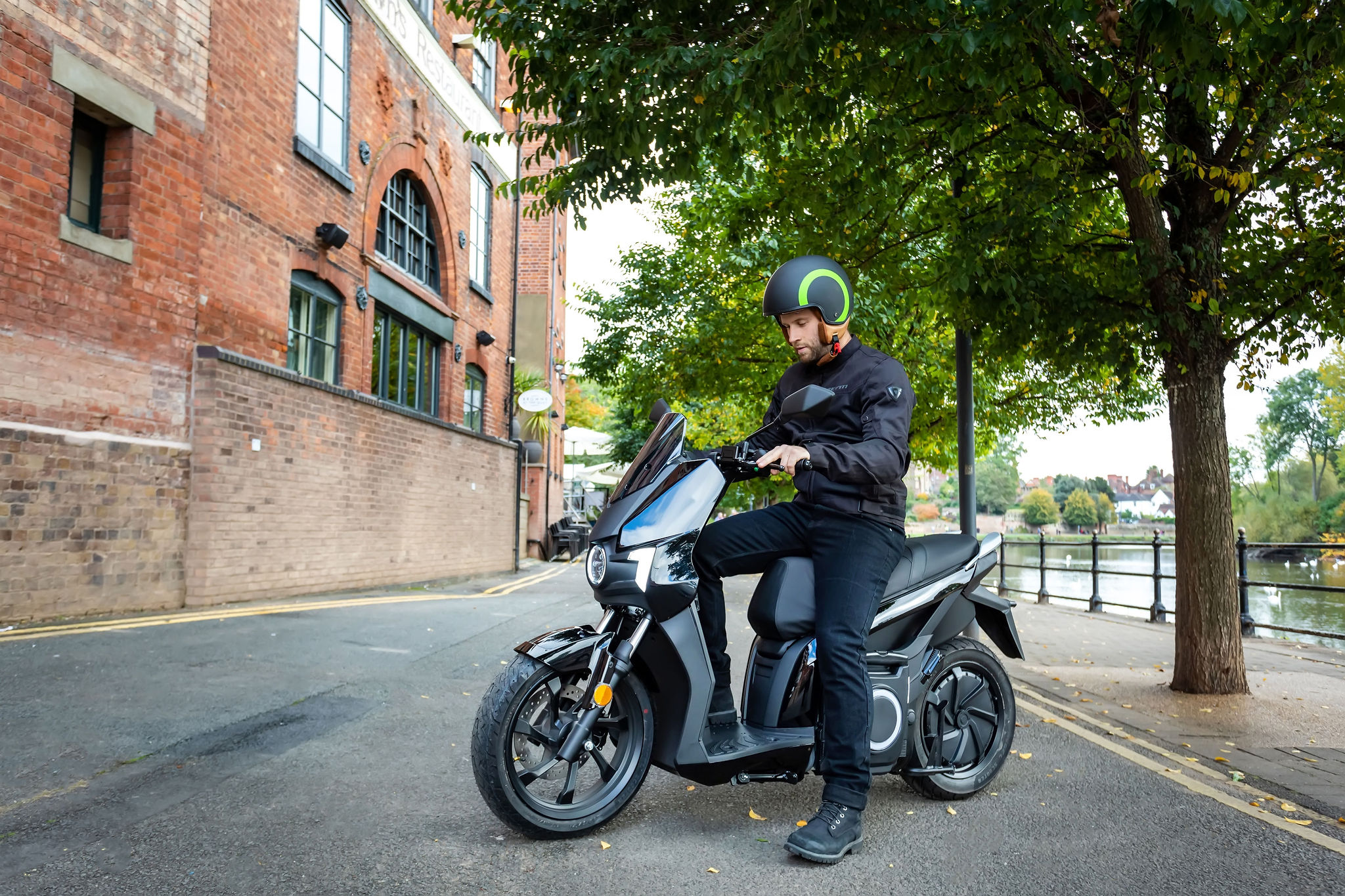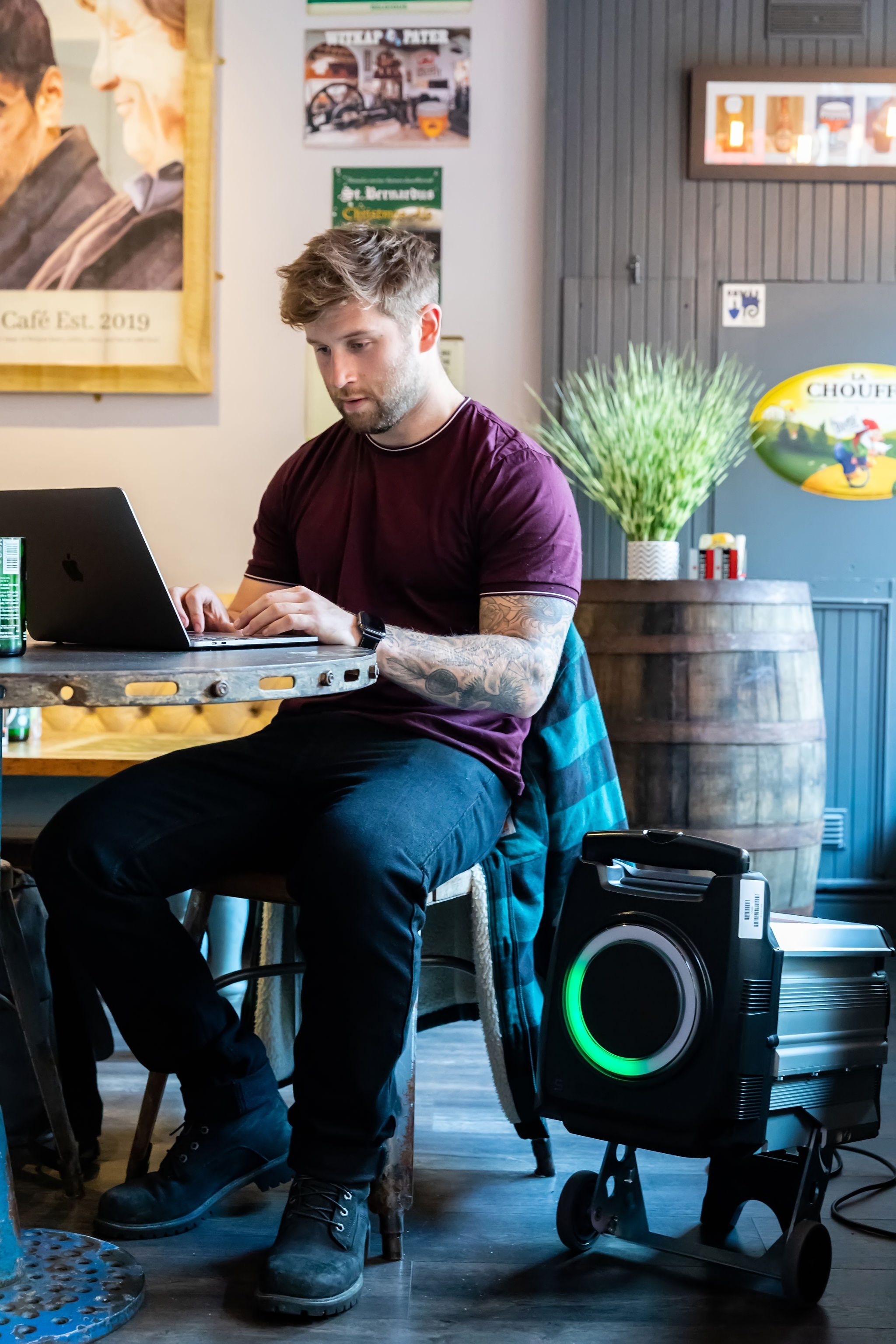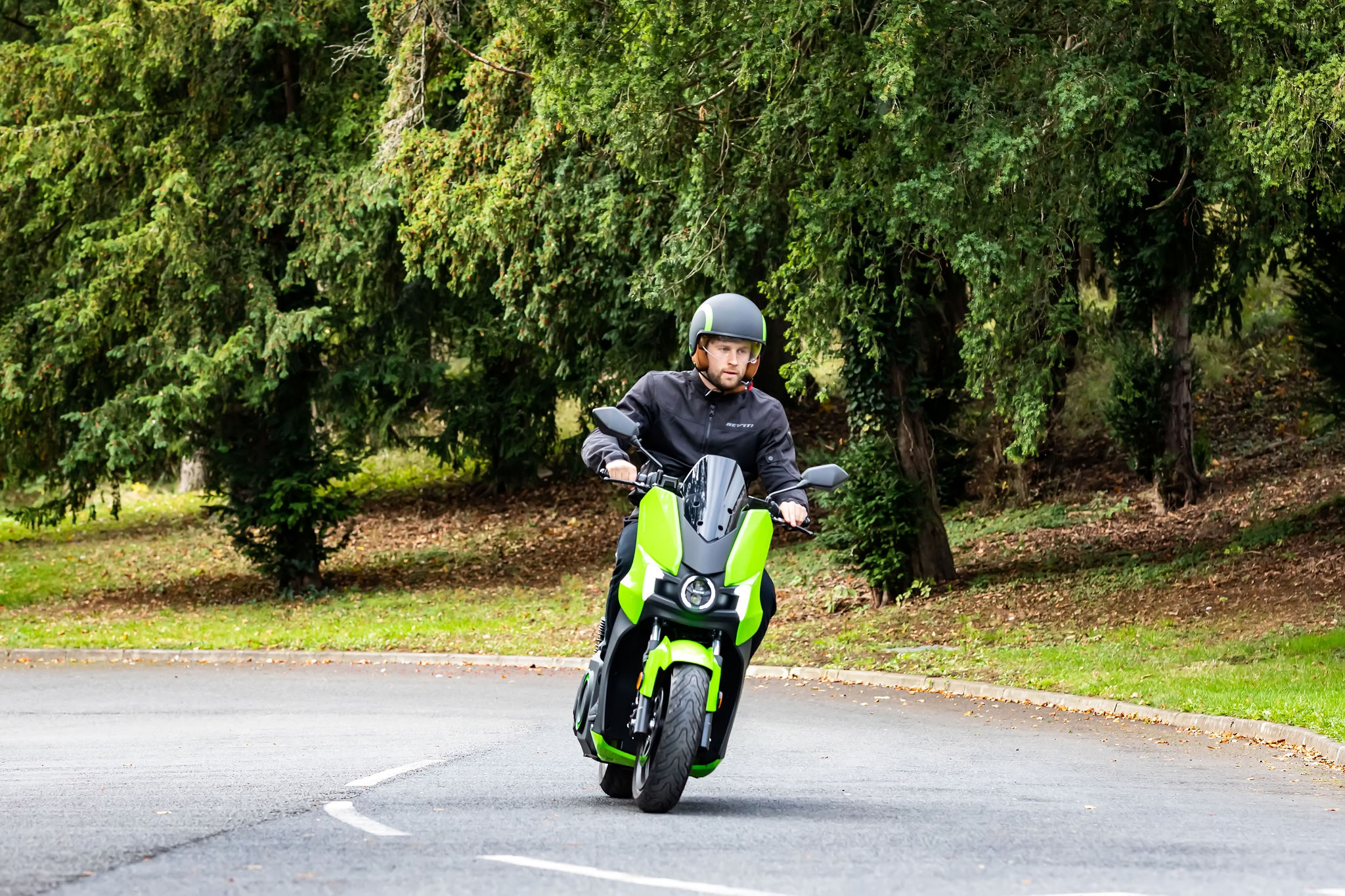 ---
See all the latest offerings from your favourite manufacturers below