As Chinese manufacturers come of age, entering into joint ventures with established household names, Zontes continues to develop as stands as one of the largest motorcycle manufacturers in the region.
Utilising the very best of global components from brands such as Bosch, Delphi & J.Juan to name but a few, Zontes motorcycles continue to use the best of what is available.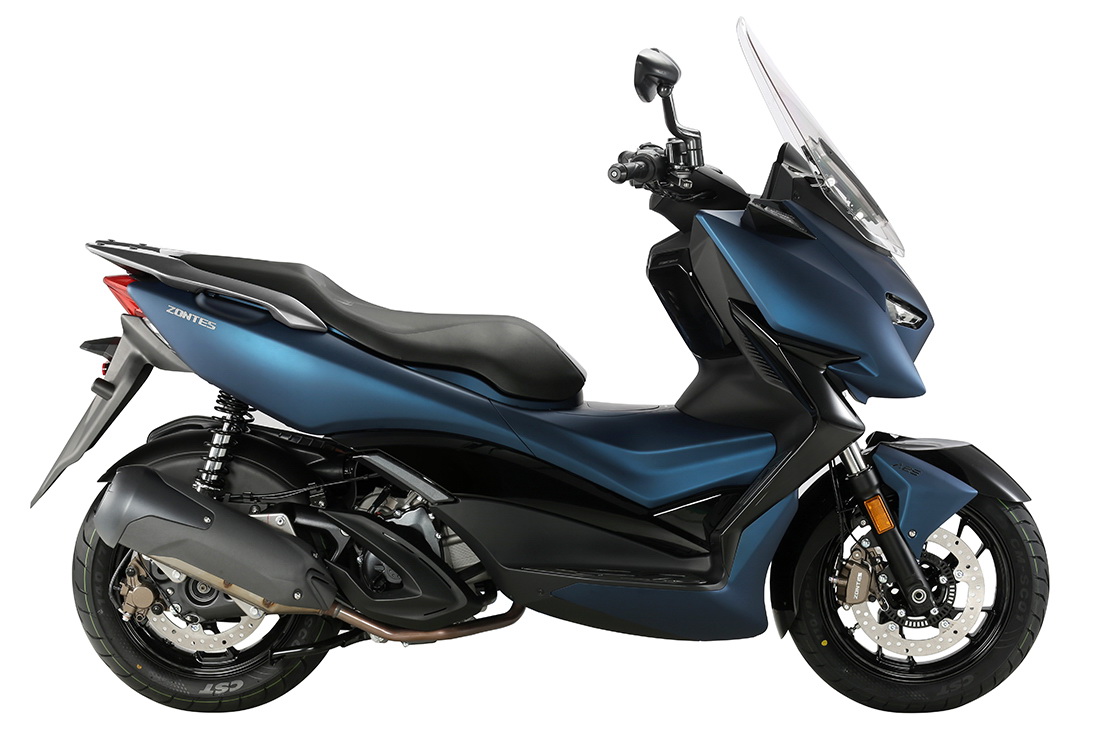 With a strong mix of learner legal 125cc and A2 licence 310cc & 350cc motorcycles and scooters, Zontes machines offer outstanding value for money for machines that show no compromise in standard specification and equipment. Current 125cc models push the learner legal power limit of 11kw to the max as standard, with even entry level models fitted with Bosch ABS to ensure safe riding.
Models boast features such as LCD and colour TFT screens, keyless ignition for added security and remote charging points to name but a few. Visit the Zontes stand to see for yourself.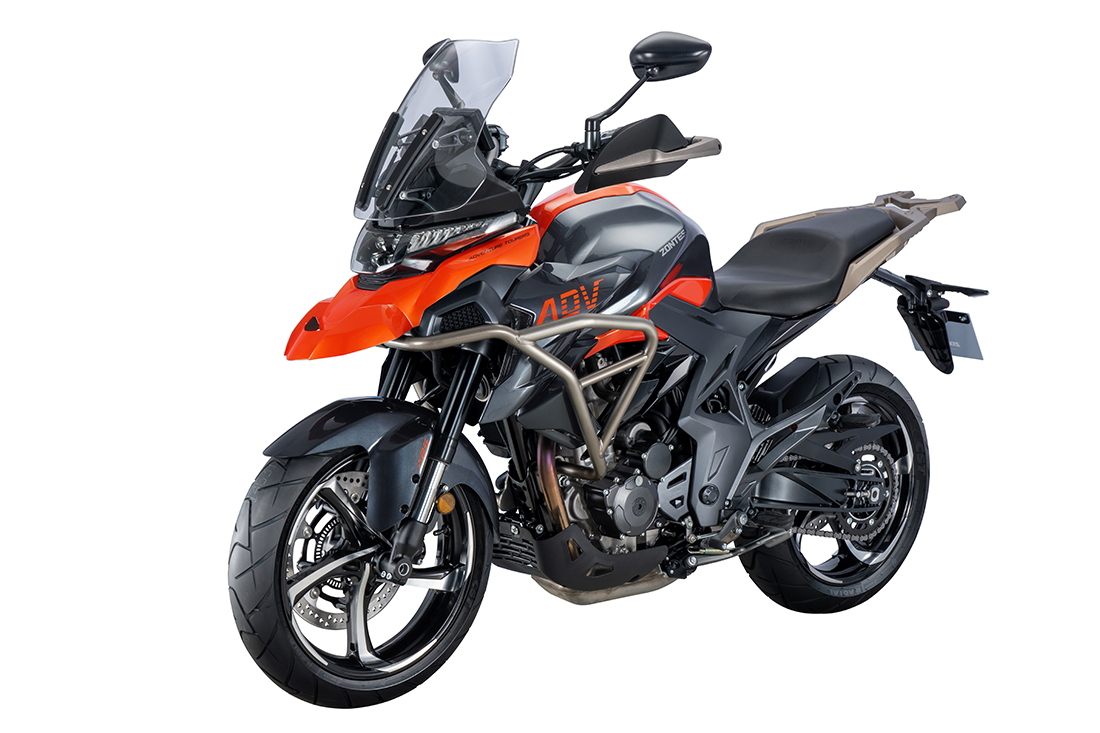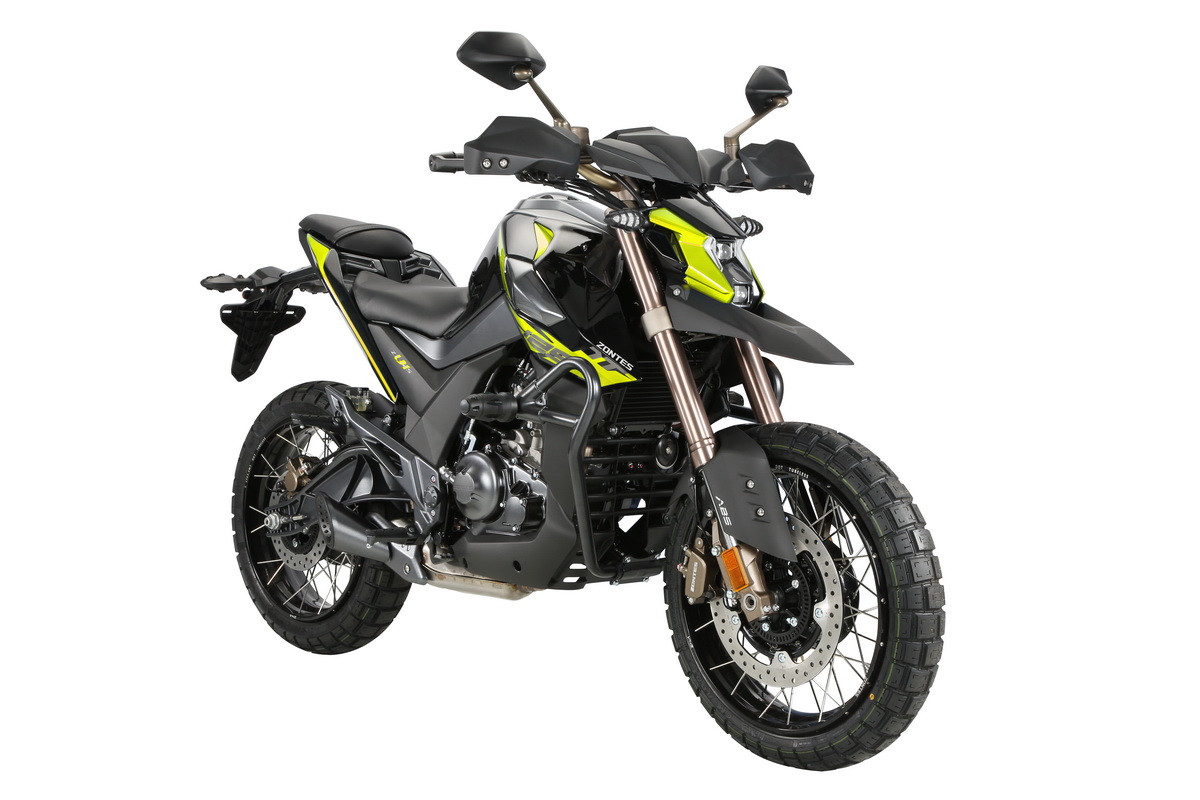 ---
See all the latest offerings from your favourite manufacturers below