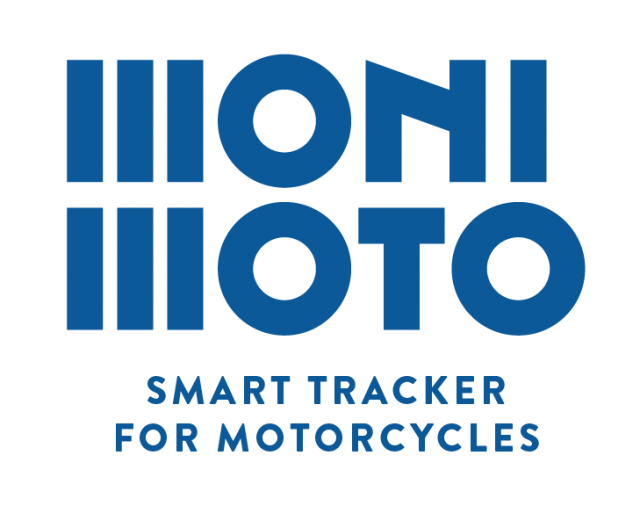 Monimoto are leaders in affordable, effective and reliable motorcycle trackers. Started by passionate bikers in 2013, they've worked hard to develop a compact battery powered GPS tracker which is simple enough for you to fit at home, in less than 10 minutes. Their passion is protecting your bike with effective GPS security that is both simple and affordable for everyone.
Bike Park Sponsorship 
Motorcycle Live is the UK's biggest motorcycle show and there'll be lots of people deciding if they want to arrive by bike. Monimoto believe that your bike's security should not be a deciding factor. Which is why they're sponsoring the bike park this year to give every rider a safe place to park, knowing their pride and joy will be waiting for them while they enjoy the show.
---