Black Horse Stage
Blackhorse – TT Race An Ace
Think you've got what it takes to beat the professionals at their own game? This is your chance to take on a TT rider on the ever popular Isle of Man TT Game.
Where else would you get the opportunity to challenge your racing heroes, with the opportunity to win!?
Race an Ace will run every day of the show at  11.30 am, you'll be in the capable hands of Steve Parrish and James Whitham!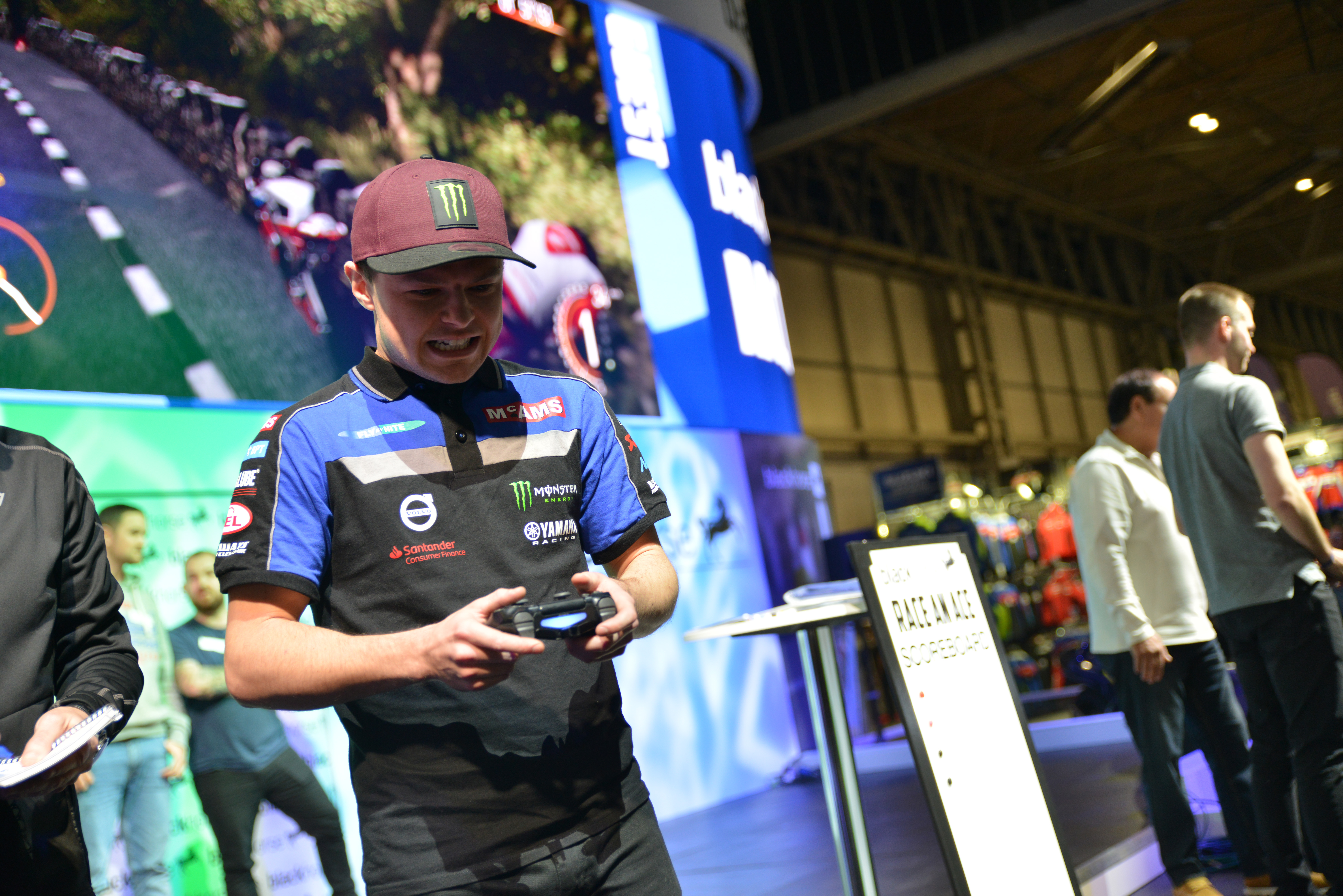 ---