Ride Bikes
MCIA TryRIDE in Association with MCN

MCIA TryRIDE, offers the first step on to two wheels.  Whether you're looking to go from pillion to licence holder, improve your commute times and reduce your costs, or gain some travel independence.. start here.
Every day during the show – MCIA TryRIDE will offer free motorcycle lessons with a professional instructor, and provide protective clothing too.
Participants will be introduced to the brakes, gears and slow speed handling, under the careful and encouraging guidance of our expert instructors.  Offering a great introduction on to two wheels, why not have a go and see if see if  you can improve your commute, or enhance your leisure time. Life on two wheels opens up many opportunities for fun and freedom whilst also solving your every day transport needs.
MCIA TryRIDE is open to anyone aged 14 or over and is absolutely free.
It is equally suitable for someone who's thinking of returning to riding, or for complete beginners.
An entrance ticket to the show is required to take part in this feature.  All protective equipment required to participate will be provided and bookings are only taken on the day.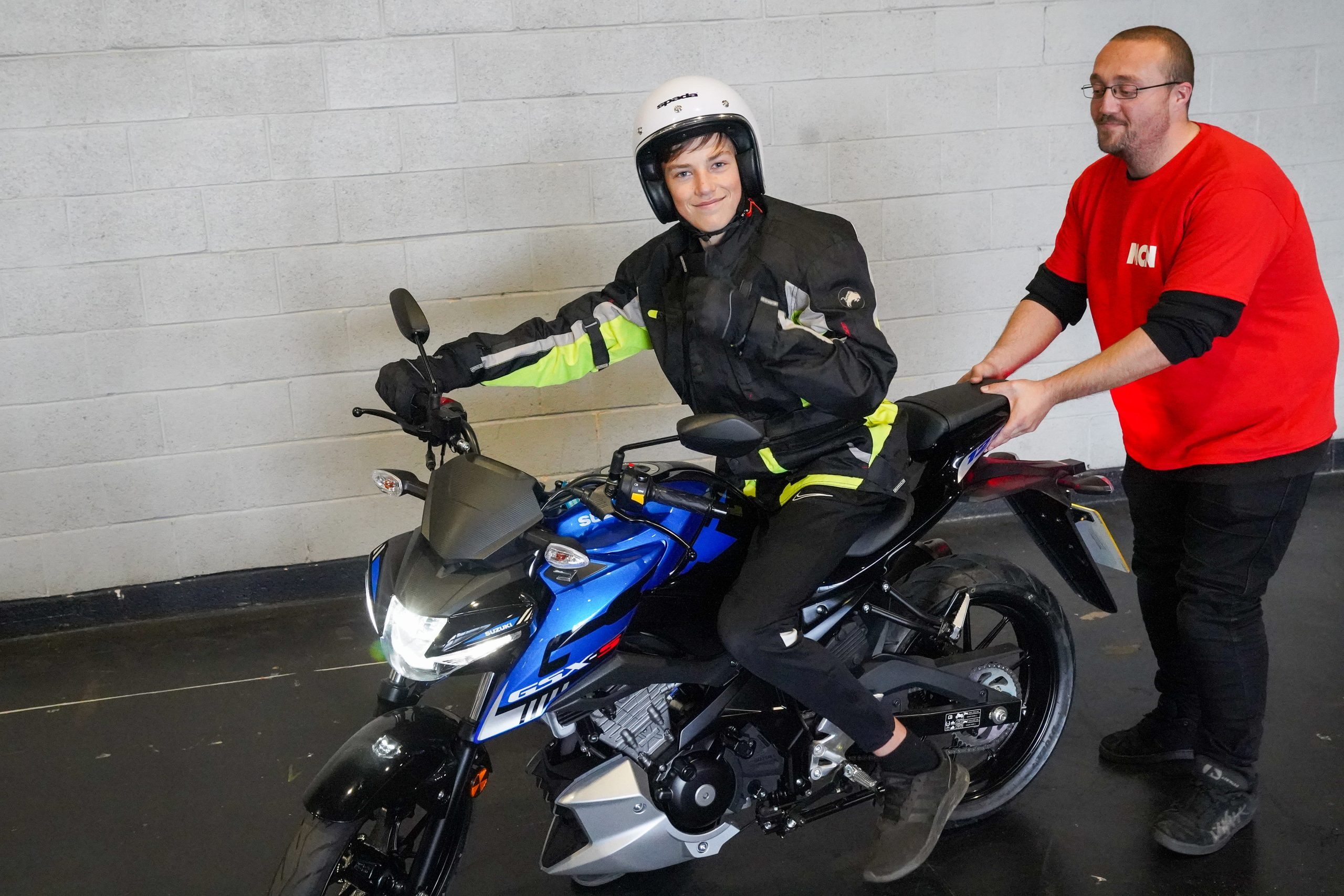 ---