Ride Bikes
OSET Trials Experience (6+)
We're delighted to welcome back OSET Bikes and the opportunity to 'have-a-go' on the world's, leading, electric, off-road motorcycles.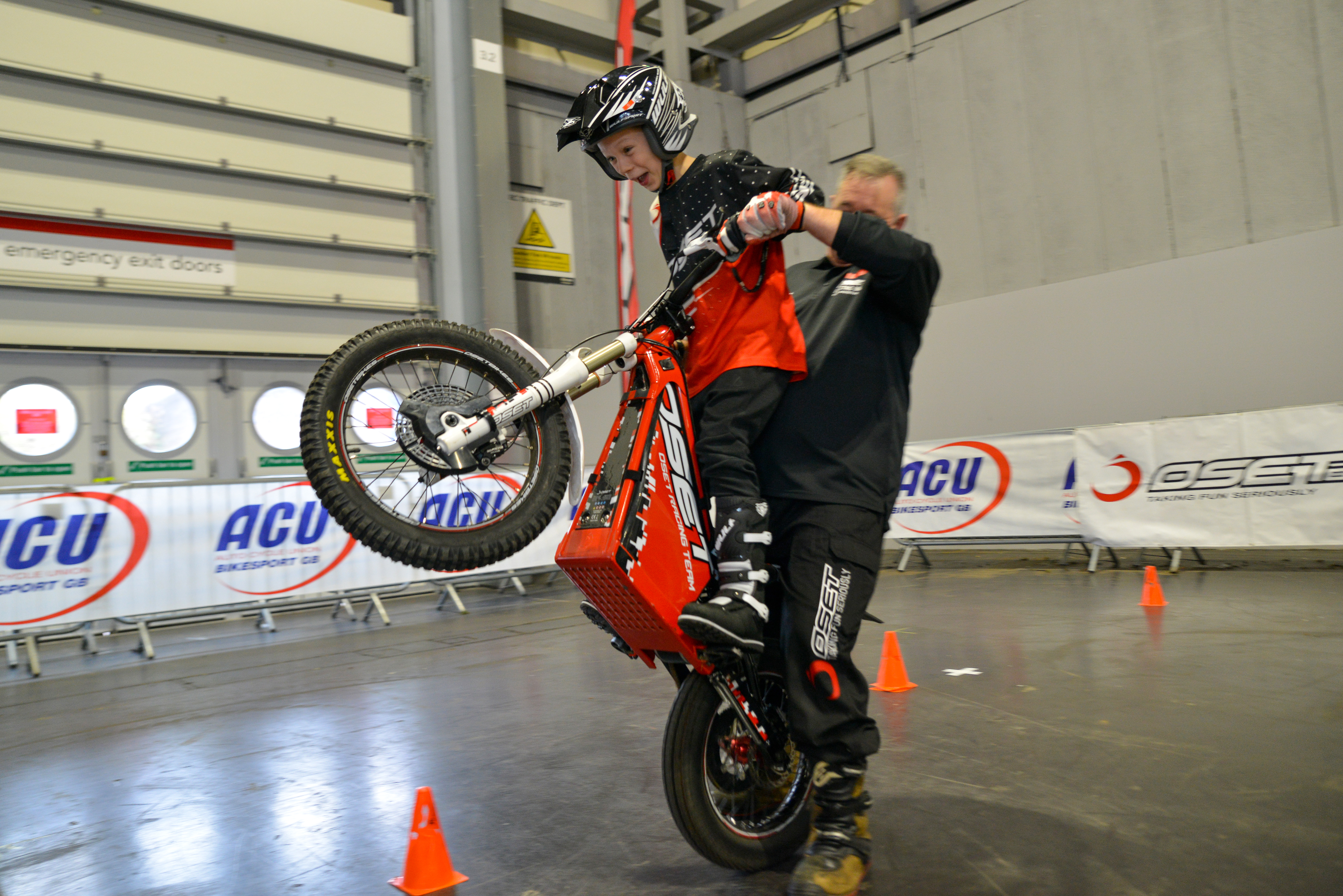 If you're age 6 – 96, above 105 cm and weigh below 90kg you can ride the latest OSET 20.0 or OSET 24.0.   So adults can have a load of fun too!
You'll have up to 15 minutes to test your riding skills over a range of obstacles, as you get a taste of how to develop techniques that will make you a better rider – no matter what form of two wheels is your passion.
We'll provide helmet and gloves.  Suitable for absolute beginners, our ACU qualified instructors will take you round the course (we just turn down the power, speed and response to keep you safe).  You must wear closed-toe shoes.
Booking is on the day with morning (9am – 12.30pm) and afternoon riding slots (1.30pm – 4.30pm).
---