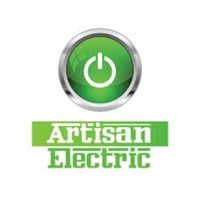 Artisan Scooters, UK based 2 wheeled EV brand returns to Motorcycle Live 2023 with their popular Artisan EV2000R, a favourite with riders seeking a classic retro inspired moped with high performing EV technologies and features.
The EV2000R merges a timeless retro design with modern technology to create a new kind of classic electric moped with exciting features such as convenient under-seat charging port, ample storage and removable lightweight battery(s), allowing riders to charge indoors making it ideal for city living. Available with a single or dual battery, each providing a range of approx. 25 miles, giving the dual cell model, 50-miles of range.
The EV2000R's mighty 2.8kW motor gives you enough power to ride with a passenger and luggage in tow, while the electronically managed torque allows easy starts and pacey acceleration.
Being the exclusive importer for Horwin UK (www.horwin.co.uk), Artisan Scooters offer a fantastic range of electric scooters, ideal for city commuting, weekend riding and pure fun. Visit Artisan Scooter at Motorcycle Live 2023, offering customers the chance to view, test ride and experience electric.
Further information about the bikes, features, specifications, pricing, and availability can be found on www.artisanscooters.com
Don't miss this opportunity to experience Horwin scooters. Visit www.artisanscooters.com today and discover the future of electric scooters and motorcycles.
Ride with style!
Let's go, we're back!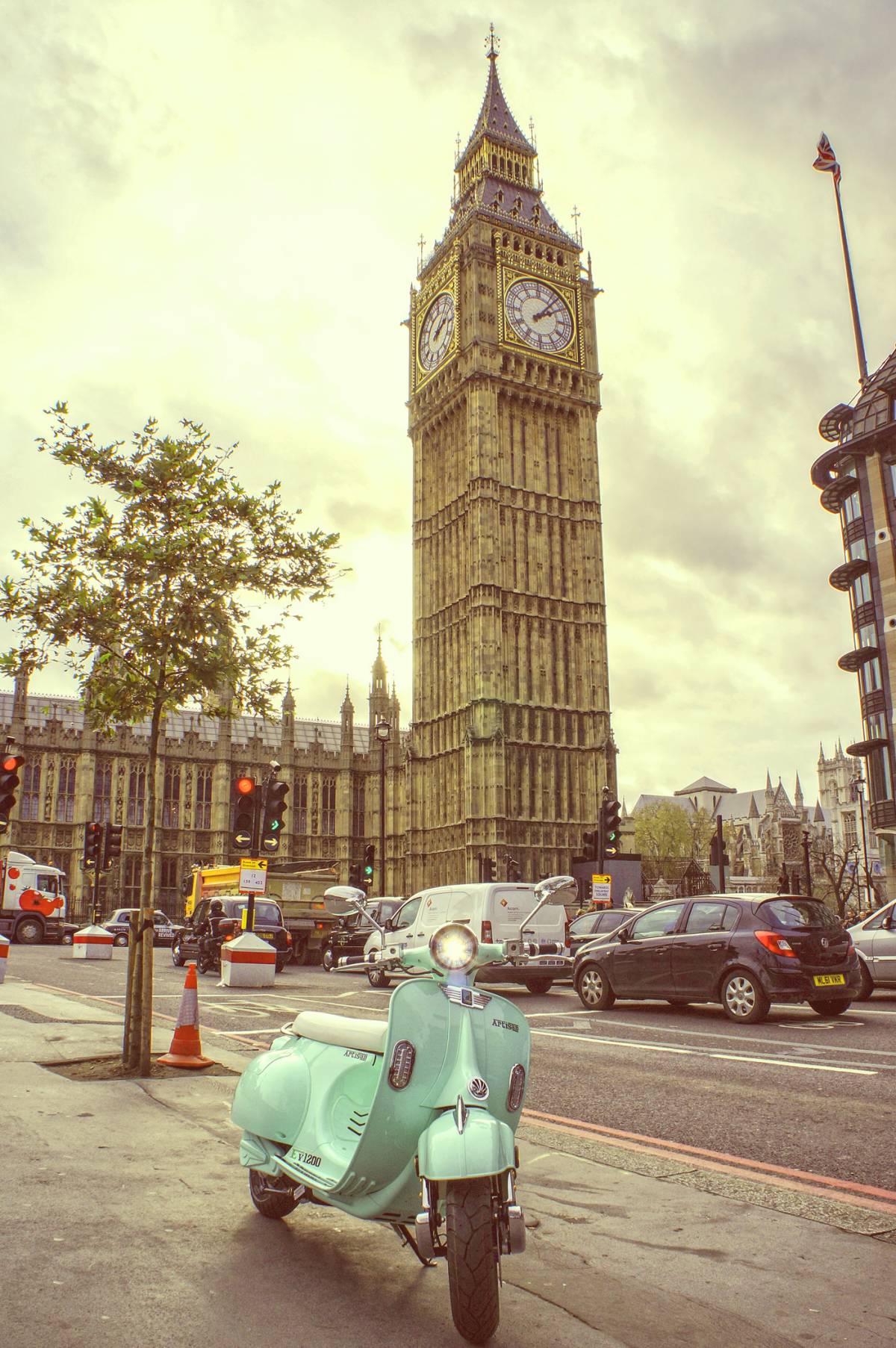 ---
See all the latest offerings from your favourite manufacturers below