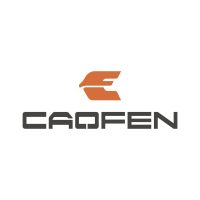 Are you ready for an electrifying adventure? If so, you'll love the new Caofen F80, the ultimate electric bike that silently travels faster, further, for longer. Whether you're cruising on the road or hitting the trails, the F80 will deliver an exhilarating ride with its powerful 8000W motor, innovative battery technology & one-piece high-strength aircraft grade magnerium alloy frame.
Caofen; a leading manufacturer of electric motorcycles is proud to offer the new Caofen F80 flagship model. The Caofen F80 is a dual sport motorcycle that combines performance, innovation, and sustainability for both on-road and off-road riding. The F80 boasts unique proprietary features such as the immersed battery cooling system that improves the overall battery performance, as well as a weldless frame design, useing a uniquely moulded magnerium alloy frame completely devoid of welds, increasing rigidity by almost a third over conventional frames, increasing safety and enhancing capability.
Further information about the bikes, features, specifications, pricing, and availability can be found on www.caofen.co.uk
Don't miss this opportunity to join the fun and experience the future, being among the first to experience the Caofen F80 in the UK. Visit www.caofen.co.uk today and discover the future of electric motorcycles.
Demand more, Let the ADVENTURE begin!….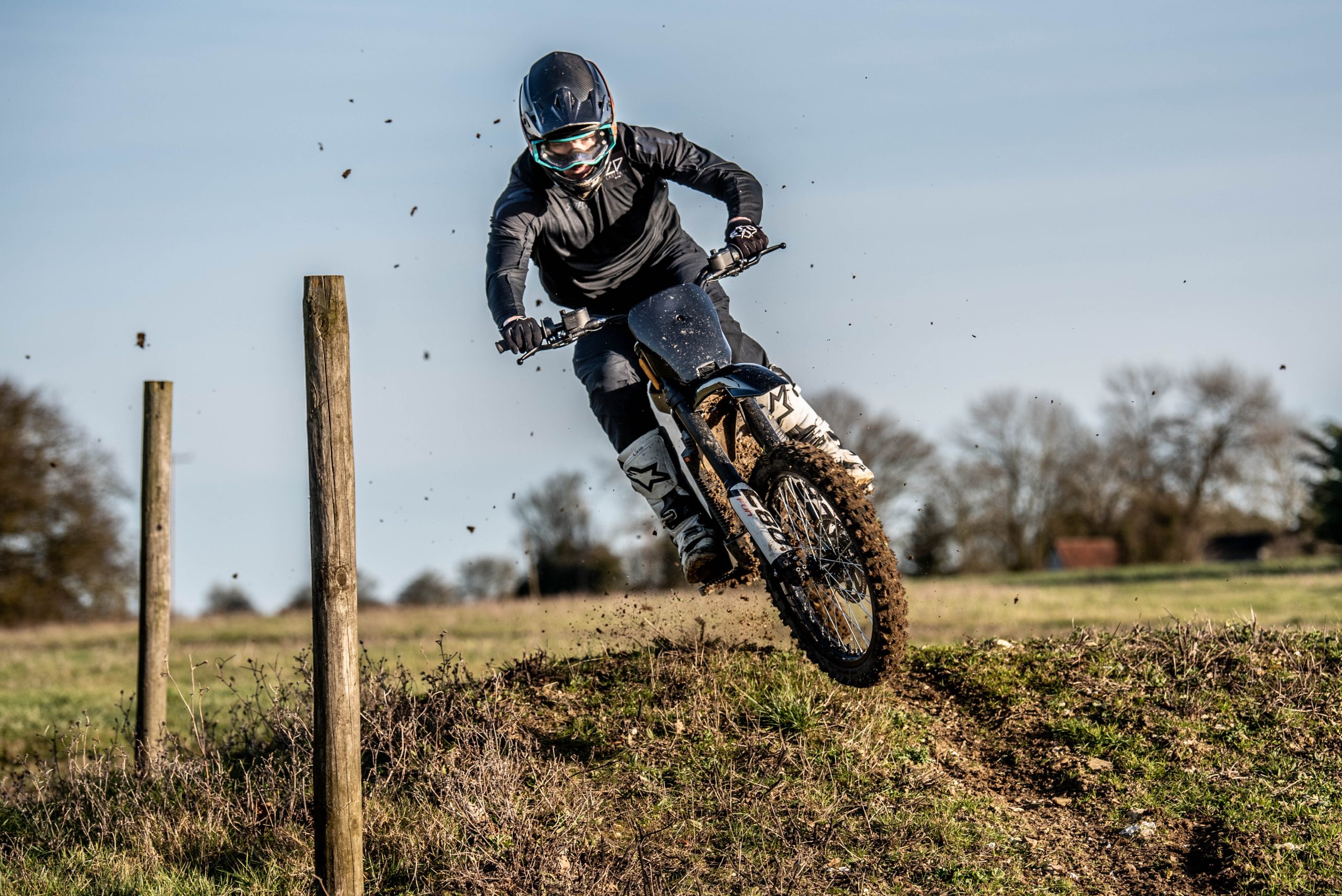 ---
See all the latest offerings from your favourite manufacturers below