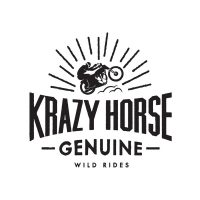 Krazy Horse are a group of motorcycle and car dealerships which were started by Paul Beamish as a hobby when he couldn't get the bike parts he needed locally.
Since opening in 1995, they have grown massively. Thousands of customers visit our five showrooms every year to buy cars, motorbikes and merchandise. They can also get their vehicles serviced, enjoy some retail therapy and in the Bury St Edmunds dealership there is the KH Cafe.
We like to add our own touch to the brands we represent and you will always find a one off unique build within the selection. Our car dealership in Bury St Edmunds sells new and used Morgan's and Caterham's which we are able to service, maintain and upgrade in our fully equipped workshops.
We are also Dodge and RAM Trucks authorised retailers.
Based in Bury St Edmunds, Welling, Oxford and an Indian Motorcycle Experience Centre on Kensington High Street; each dealerships really is a destination to visit.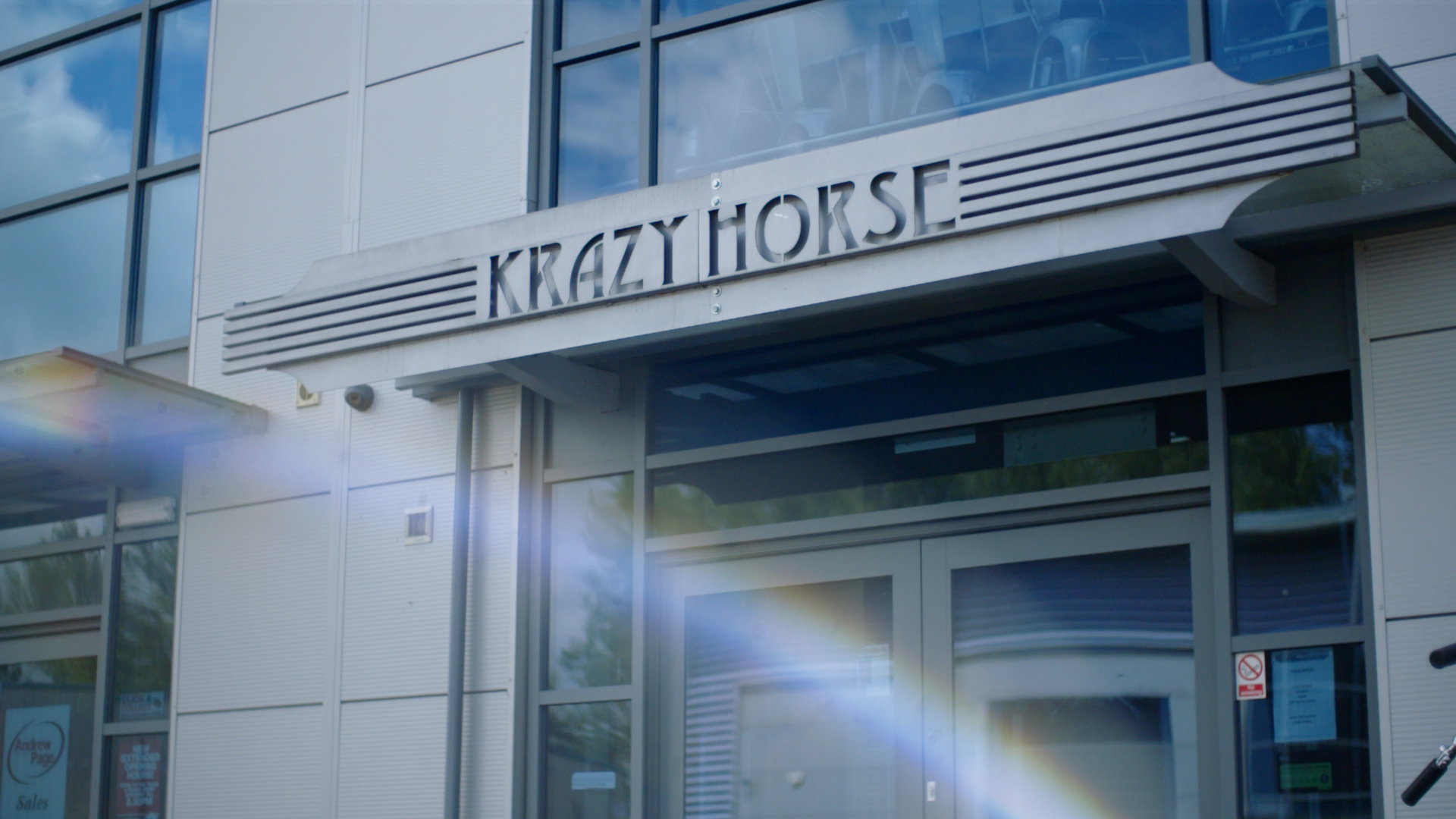 ---
See all the latest offerings from your favourite manufacturers below