Maeving is Britain's first electric motorcycle manufacturer, and maker of the UK's best-selling electric motorcycle. We are driven by two things: the desire to make the best electric motorcycles possible, and the belief that this is most readily achieved by harnessing Britain's heritage in motorcycle engineering.
Maeving will have two models on their stand at Motorcycle Live: the RM1S and the RM1.

The Maeving RM1S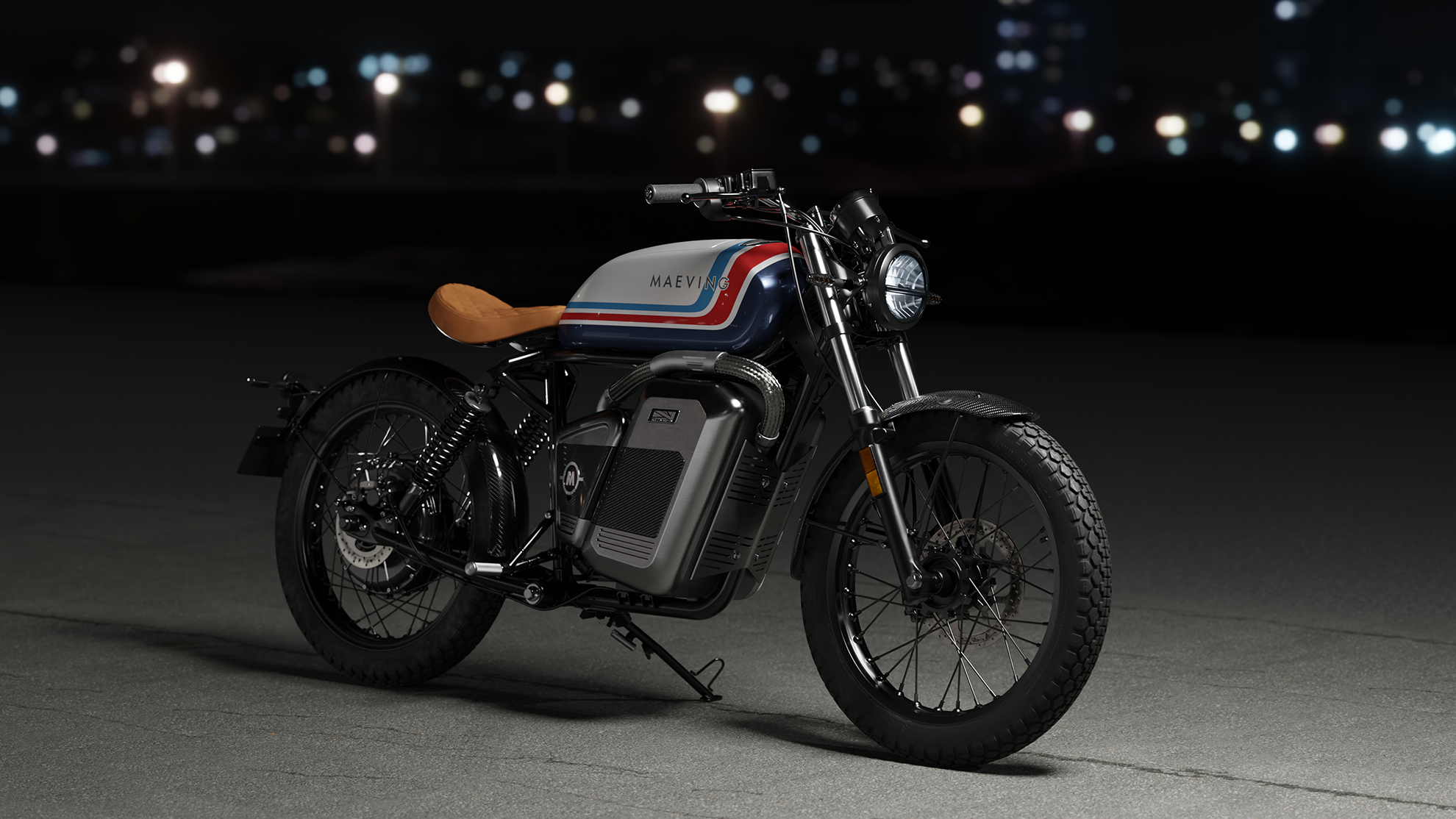 We are delighted to unveil the Maeving RM1S at Motorcycle Live this year. It is the latest milestone in our story, bringing the joy and freedom of motorcycling to those who want to take the best of yesterday on tomorrow's journey.
Retaining the same first principles and design language that made the Maeving RM1 so popular, this new model has more than twice the power, and by achieving 65mph top speed and a range of up to 80 miles, it brings emissions-free riding to those whose journeys extend beyond the urban landscape.
The Maeving RM1
The ideal urban commuter, the Maeving RM1 is a joy to ride. You can choose between a single battery or dual battery model. Each battery gives you up to 40 miles of range and a top speed of 45mph. This is the perfect bike for new riders who want something lightweight and easy to use in a town or city.
Both models cater to riders who want to add more joy and freedom to their journeys while doing right by the planet.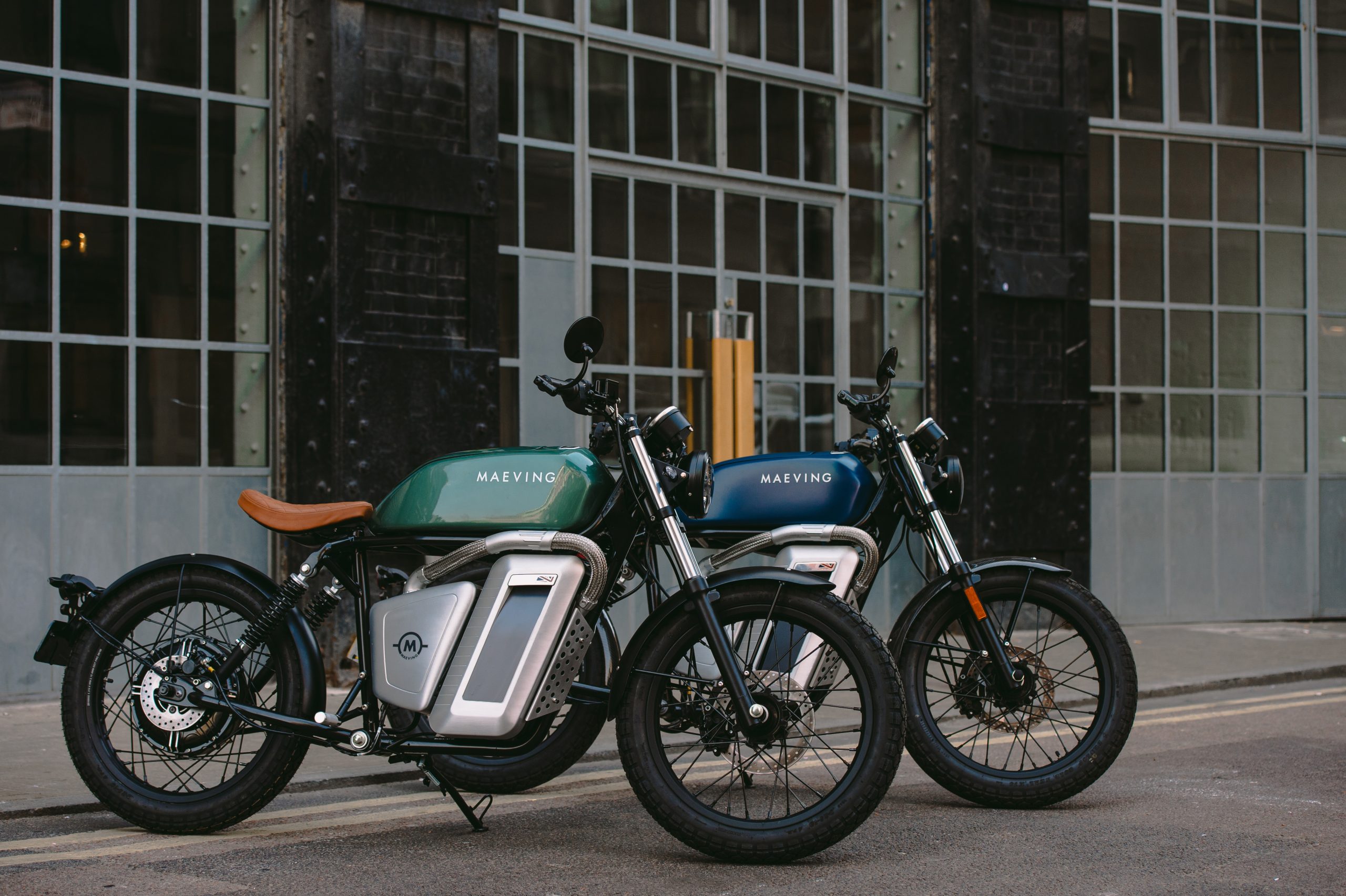 ---
See all the latest offerings from your favourite manufacturers below