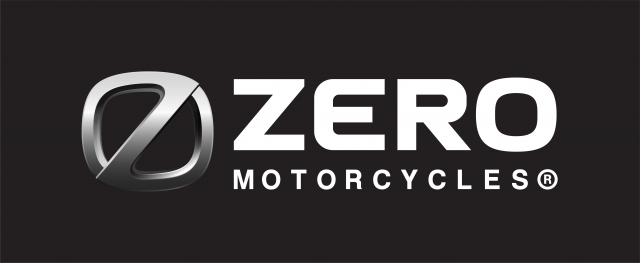 Zero Motorcycles is the global leader in electric motorcycles and power trains. Designed and crafted by hand in California, Zero Motorcycles combine Silicon Valley tech with traditional motorcycle soul to elevate the motorcycling experience for intelligent, innovative riders around the world.
Interest in electric vehicles has never been as high, with record sales of electric motorcycles posted in the UK this year, despite the lockdown.
At Zero Motorcycles we are leading the charge, we have been in the business of making electric motorcycles since 2006.
The Zero range starts at just over £10,000, running through to just over £18,000 for the range topping, fully faired, SR/S after the UK government's plug in vehicle grant. For many, one of the barriers to ownership of electric motorcycles is the perceived high screen price which is offset by minimal running costs and the ability to purchase through PCP deals.
Charging a battery is way cheaper than filling up a petrol bike. Most electric bike owners charge up at home, with £1 worth of electricity providing over 50 miles of riding. All Zeros can be plugged into a regular three-pin wall socket and charged up overnight or while at work, and for those who want to travel further the bigger bikes can all be plugged into public charging posts, which are now more plentiful than petrol stations. Depending on the spec of the bike and charger, a full charge can take less than an hour – and with some models now having a range of around 200 miles, more and more riders are finding that Zeros can provide a fun and practical ride that meets their everyday needs.
From commuters looking for a super practical machine that costs buttons to run and is future proofed against the introduction of low emissions zones and charges, to leisure riders who fall in love with the incredible thrust only an electric motor can provide, electric bikes are no longer the future but the here and now for an increasing number of riders.
Zero currently has 23 dealers across the British Isles and although many are closed to the public due to the current coronavirus lockdown, most are operating a click and collect service and are available for enquiries by phone and email. Please check out the dealer locator on our website.
Don't knock it until you have tried it, why not take a demo ride and decide for yourself, a free ride on a cracking motorcycle, what is not to like?
---
See all the latest offerings from your favourite manufacturers below