Exhibitor
151s Compression Base Layer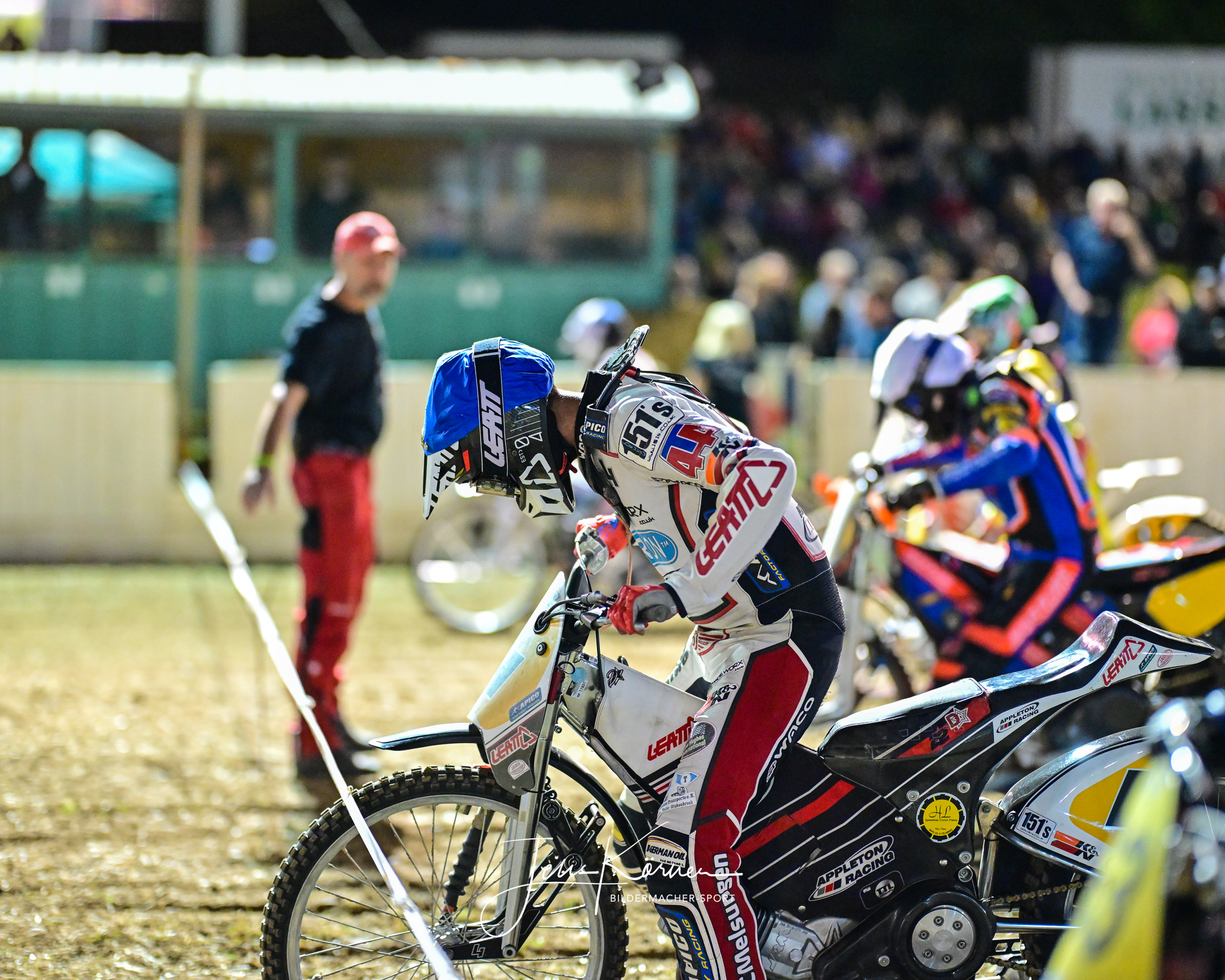 Another fantastic year for 151s with our products being used winning Club, National, British & World Championship titles for 2023. Isle of Man TT podiums in all but one race.
We have special Isle of Man TT, GB Speedway and BSB guests signing at our stand during the Motorcycle Live event this year so please keep an eye on our social media posts for more information & chance to win FREE tickets just by following our social media platforms.
Scott Ogden SO19 official merch plus you might just see Scott on our stand? Our compression base layer clothing will be on display and available to purchase with new designs being released for this show.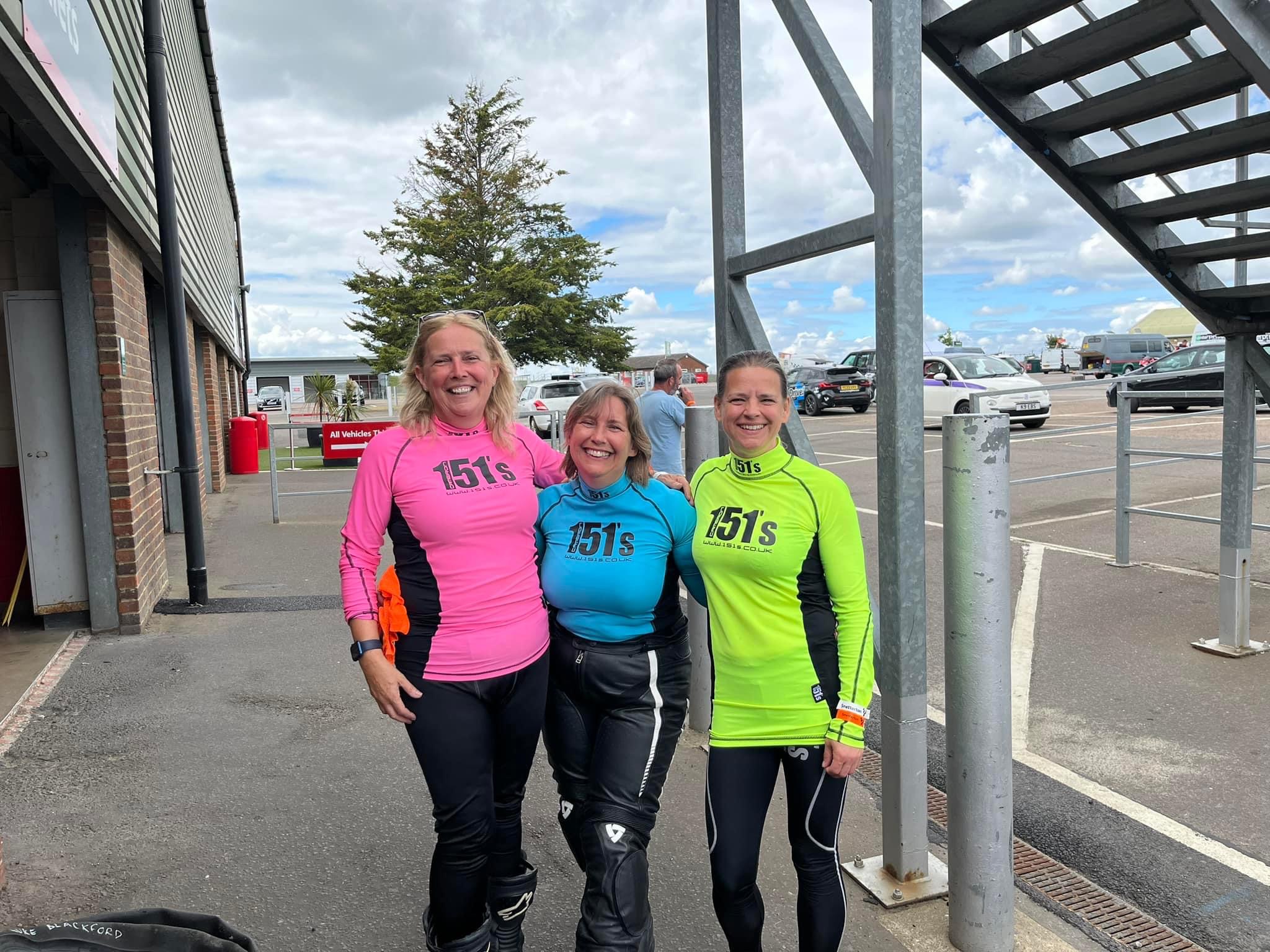 We will have an extensive range of base layer garments and accessories, neck snoods, inner gloves, tops , pants, 1 piece suits along with our fabulous & popular quality hoodies, softshell jackets, t-shirts, caps & woolly hats. Something for everyone.
We are positioned just near the big No3 on the wall in hall 3 to the left of the main stage (you should be able to see our flags flying). www.151s.co.uk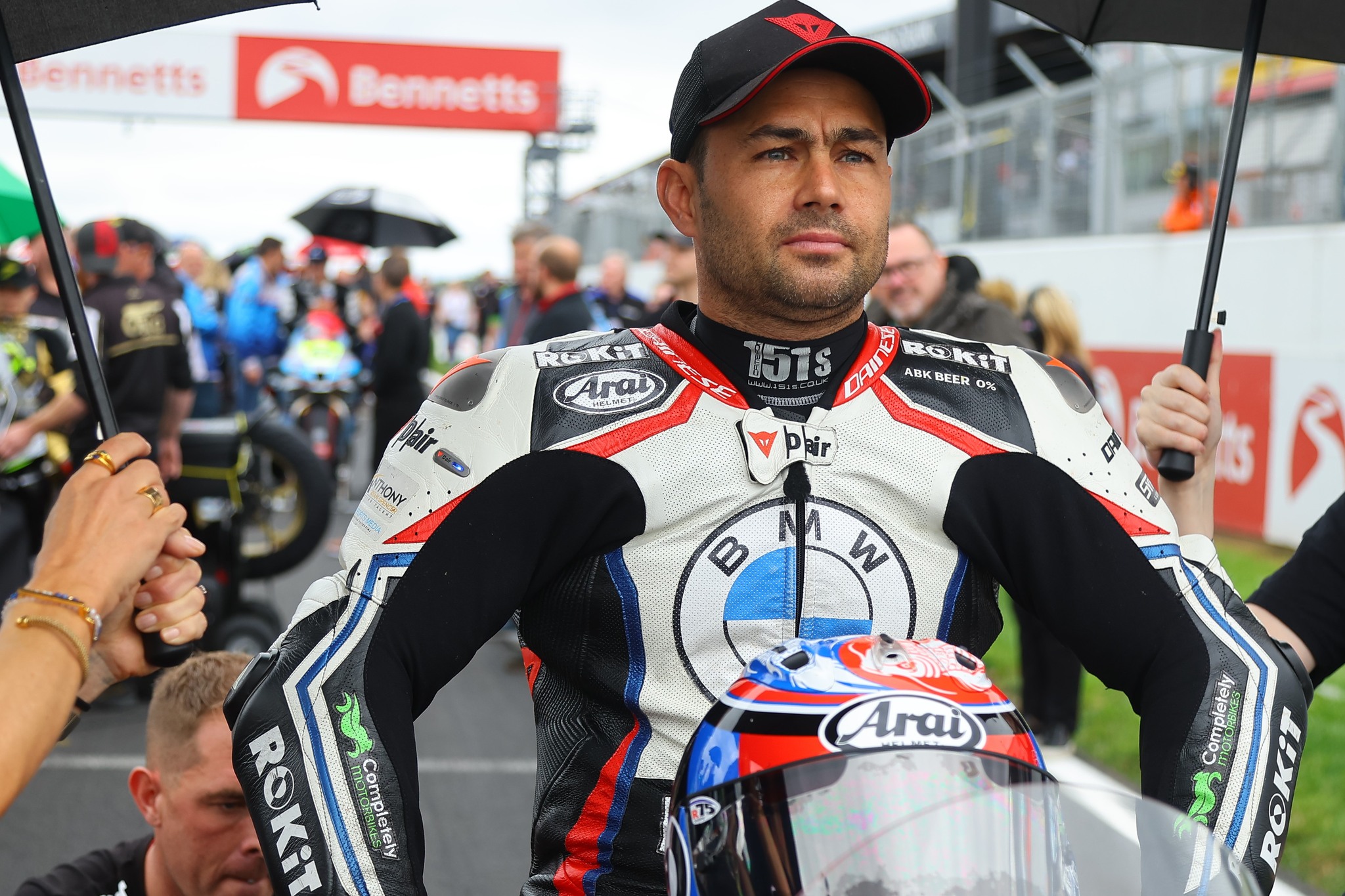 ---