Uggly&Co is a family owned lifestyle brand who's origins stem from a lifelong passion with motorcycles.
Today, our brand sits proudly at the heart of an actively engaged community of like minded individuals connected by a common love of All-Things-Fuel. Our brand is built on the simple philosophy that life is for living, that creativity and a passion for the little details matter, and that having fun lies at the core of everything we do.
We believe passionately in doing things the right way. Our mission is simple. To design and produce hard working, quality clothes & goods that keep pace with our adrenaline fuelled lifestyle and to help support at a grassroots level emerging talent, be it on two wheels or not.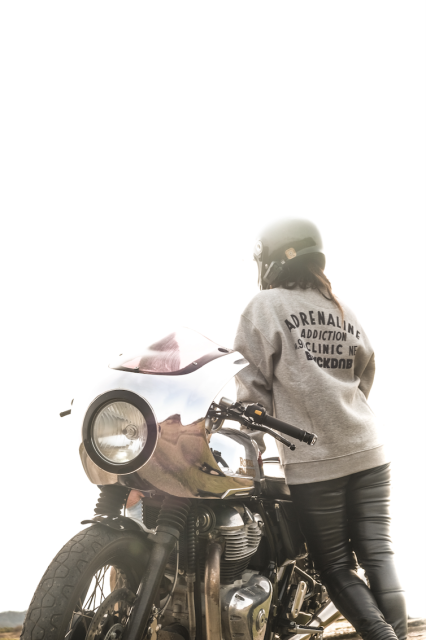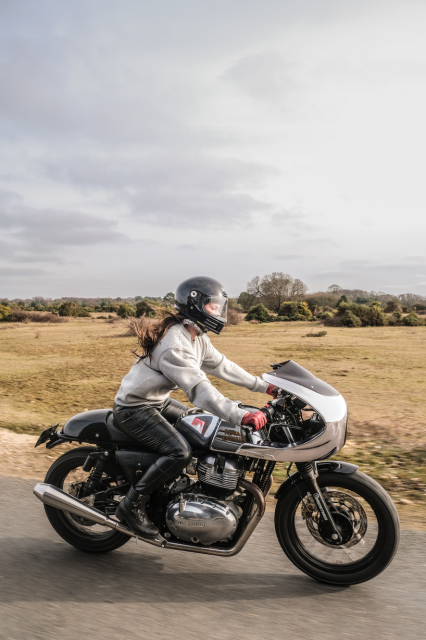 ---