UGGLY&CO will be joining Motorcycle Live in a big way for our first visit!
We are a UK Based, Motorcycle Lifestyle Clothing Brand with a community worldwide. Riders in various paddocks fly the flag including Road Racers: Davey Todd, James Hillier, Jamie Coward, Dom Herbertson, Davo Johnson and many more… Expect some of these guys to be at our stall for signing and photos throughout the week.
Enjoy a freer, life unhindered by others. Not blending into the crowds, living true to you, and confident. Our motto pays homage to this Vision: 'Confidence in U'. Since 2017 our community has grown into a motorsport crazy group of people!!! With a recognised logo that supports racing all over, especially within British racing.We thank you all for the support now and our future.
Along with supporting Racers we also present The Black Dub, Mile 9 on the Isle of Man TT Mountain Course. The Ultimate Trackside viewing platform with a fully outfitted: Bar, Cargo Garden, Outdoor Lounge, Holiday Accommodation, Live Screen's and bikes… lots and lots of bikes!
The Main Mill is currently being converted into the ultimate biker hangout and will be finished for 2023 TT. It's the Islands hotspot for viewing the IOM Races with 144MPH air bourne entrance speeds set by Peter Hickman and Dean Harrison in 2019, followed by a blind, off camber left hander. It's truly unique with a huge historical background in racing witnessing icons such as Steve Hislop and Carl Foggerty make their way round the Mountain Course.
Tickets are available for 2022 for the TT & Classic TT. Visit: www.theblackdub.com to see more… Come by our stall to shop the newest and classic UGGLY&CO & The Black Dub designs, creating clothing for motorsport enthusiasts since 2017.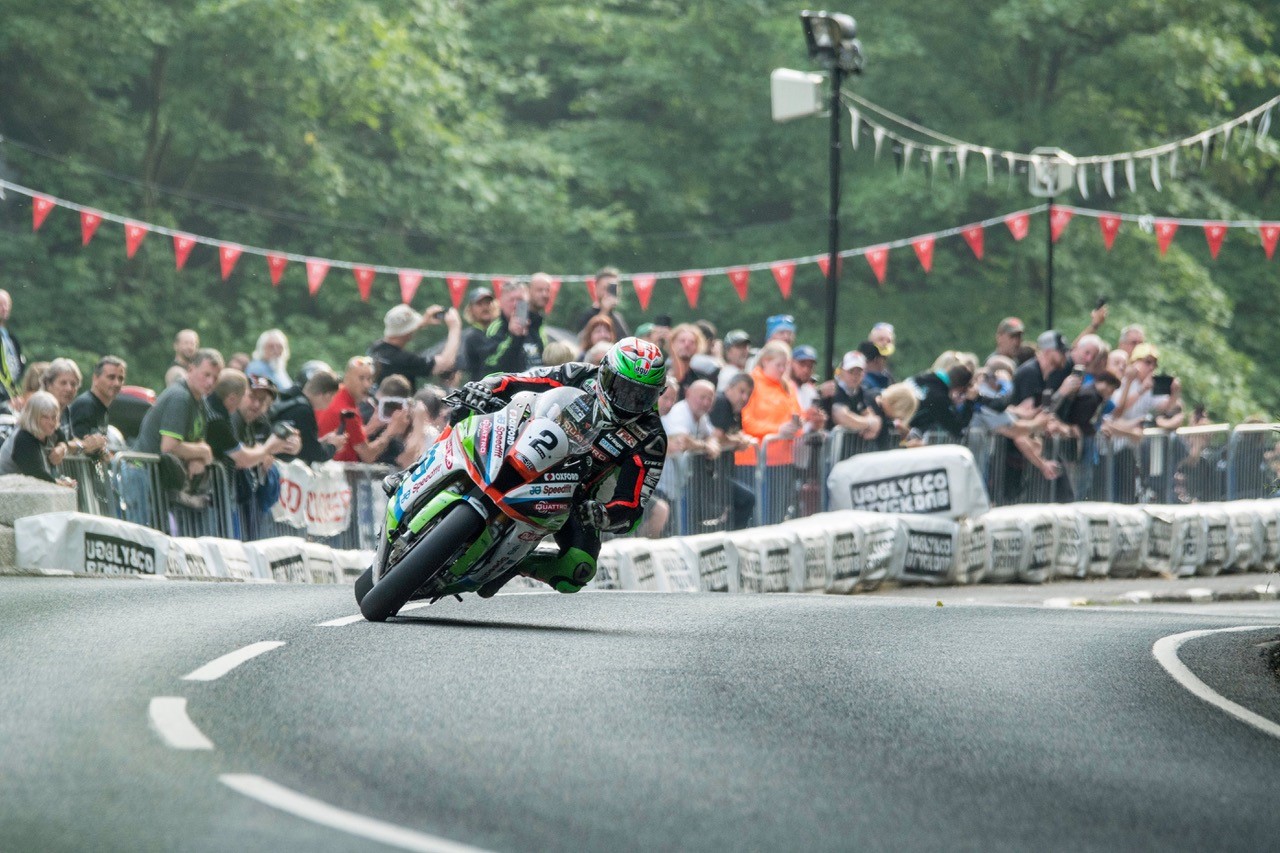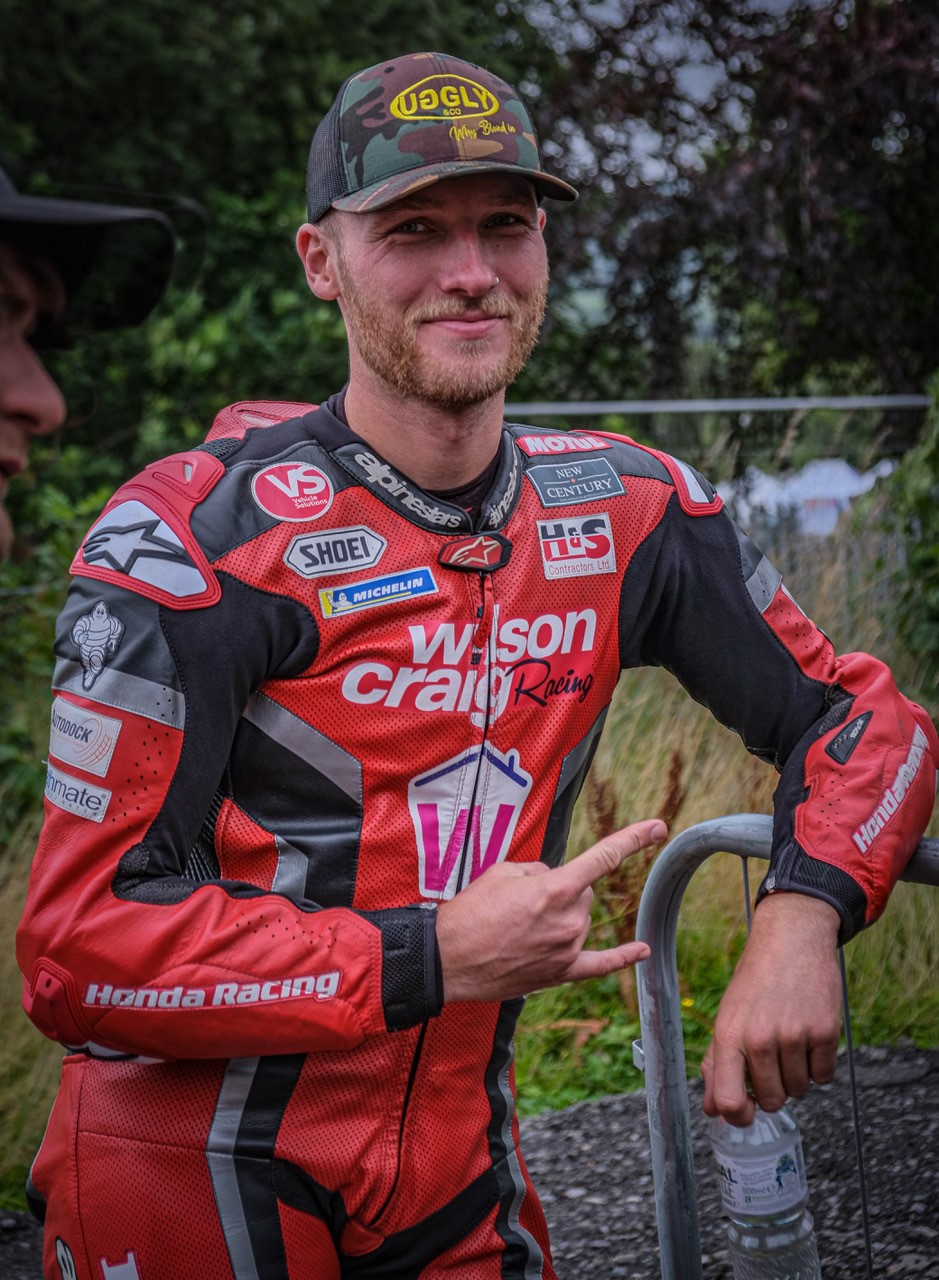 ---