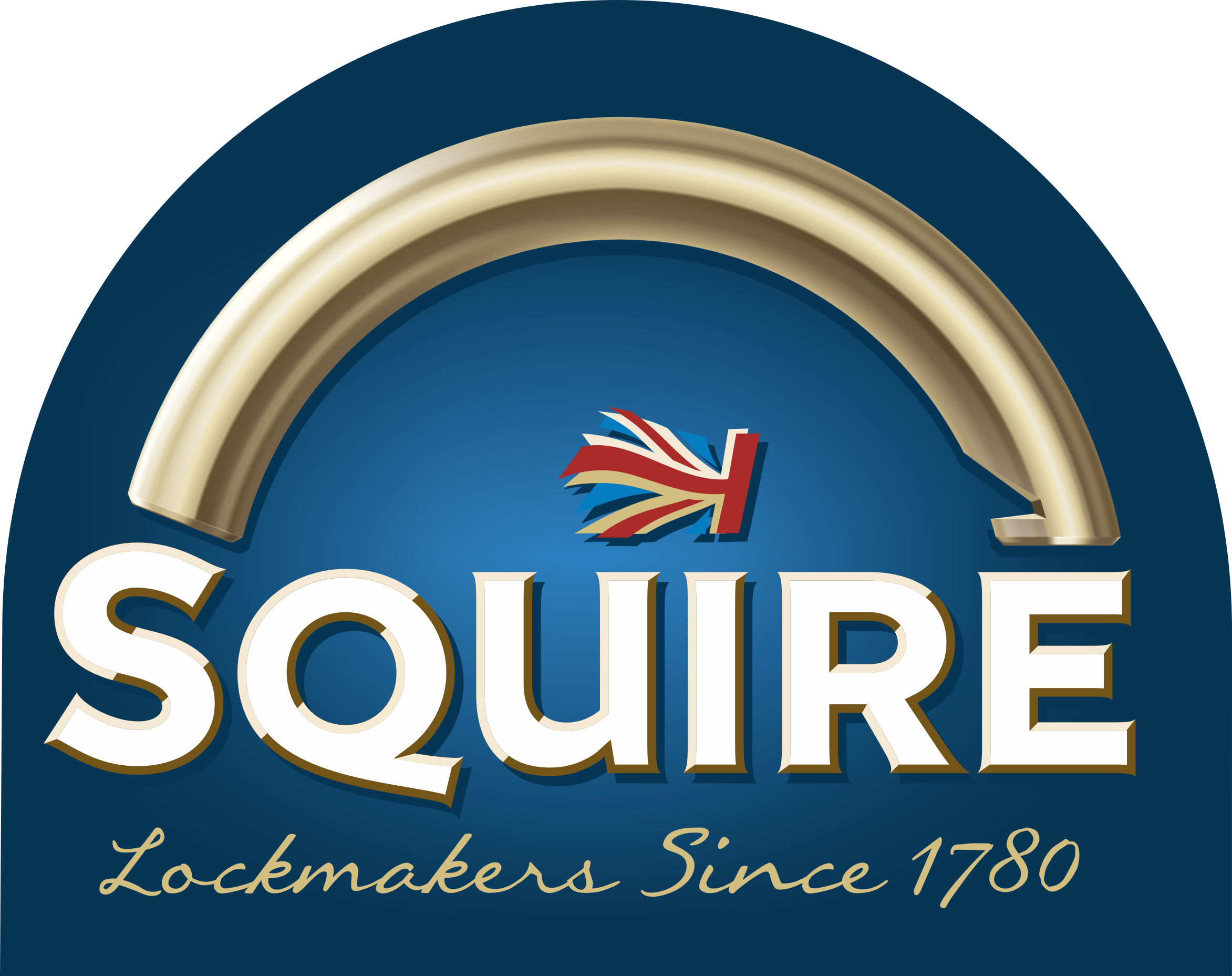 The Squire name has been at the forefront of lock making since 1780 with a great British history carried down through eight generations. Today, we're recognised for making the toughest locks in the world! New for 2023, the Squire Defiant®, the ultimate angle grinder resistant brake disc lock for your motorcycle. A compact powerhouse constructed from 25mm solid hardened steel containing heavy-duty armouring material that is highly effective against angle grinder attacks.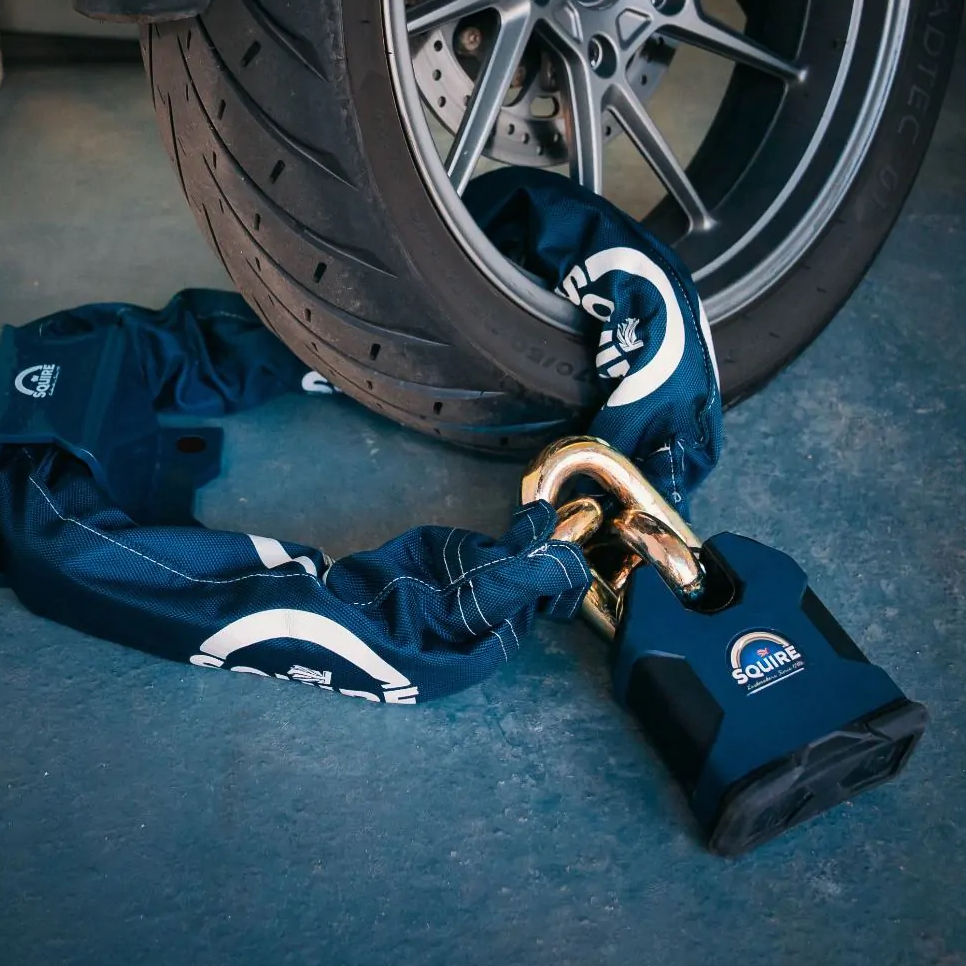 Sold Secure Powered Cycle Diamond approved and possibly the toughest brake disc lock currently on the market! Our Squire Behemoth™ padlock & chain set delivers unbeatable home security for your motorcycle. Featuring a mammoth 22mm diameter hardened alloy steel chain which includes the mighty Squire SS100cs, the world's strongest production padlock! Weighing in at an impressive 20kg this is one security solution not to be messed with. We offer a wide range of Sold Secure approved motorcycle locks for use At-Home and On-The-go, from lightweight padlock & chain Sets to handy zip-tie style Straploks™ ideal for securing helmets during those cafe ride pit stops.
There's a Squire lock for every rider. Plus, every Squire lock comes with our no quibble personal 10-year toughness guarantee!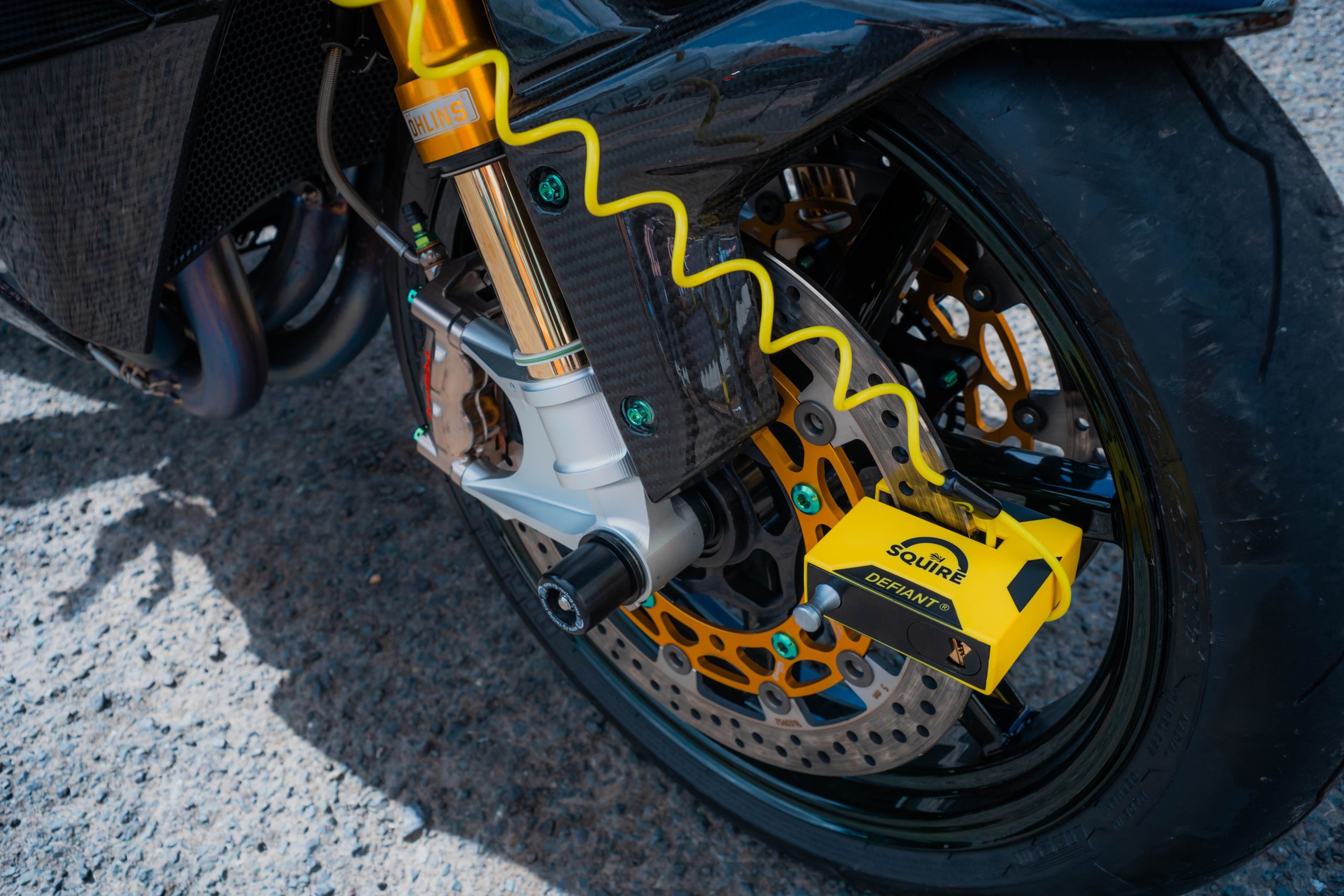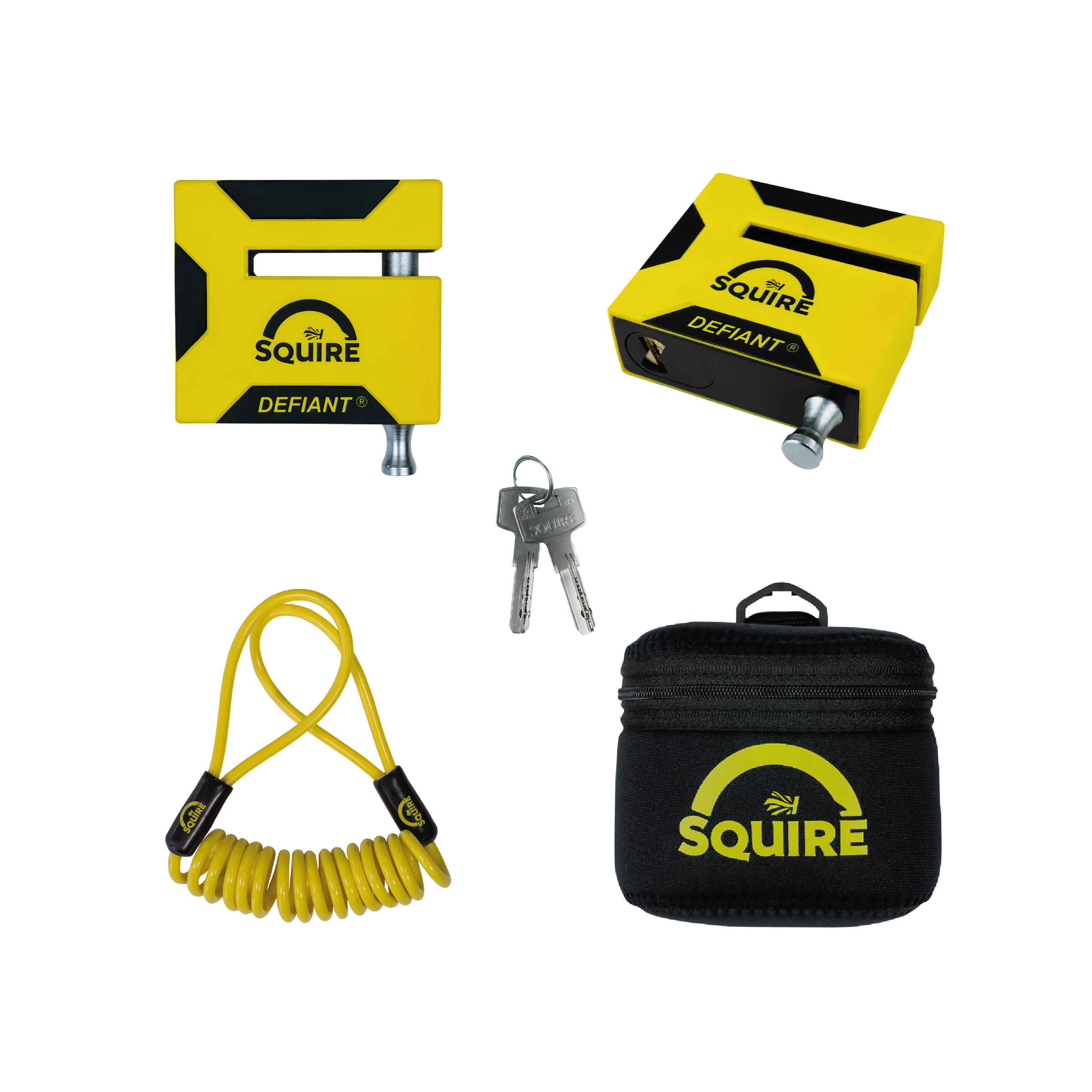 ---