Exhibitor
Elite Rider Hub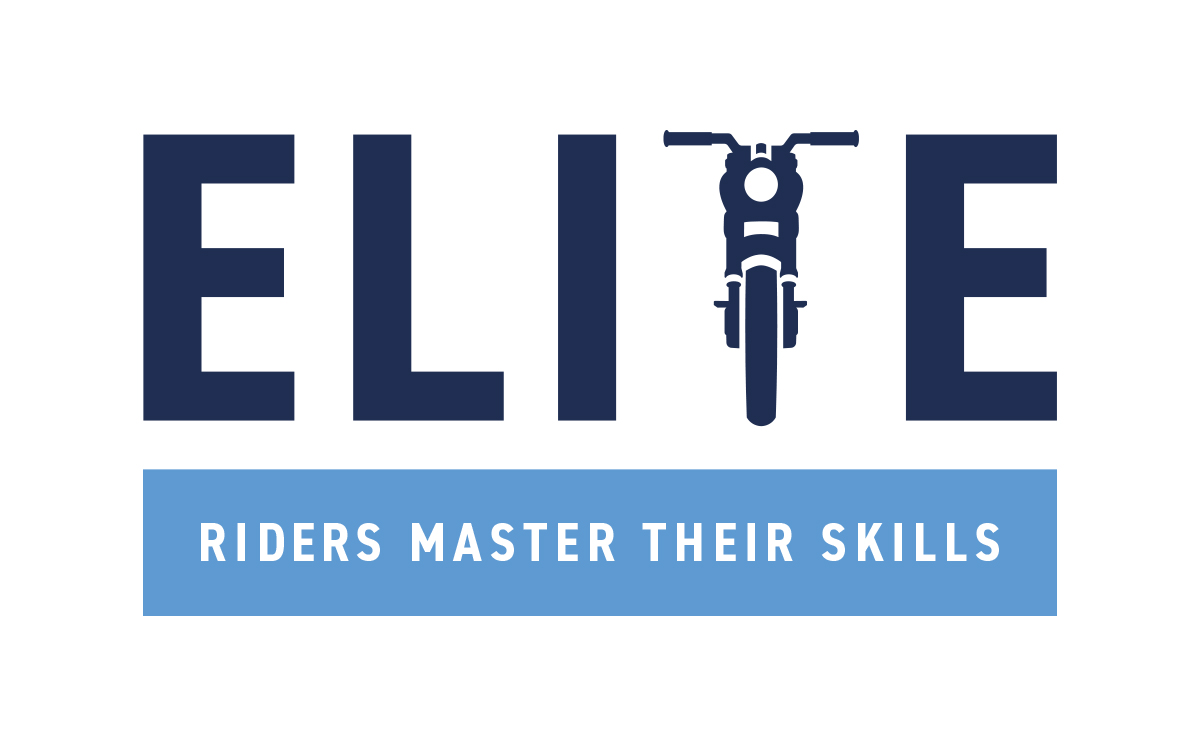 Welcome to the Elite Rider Hub, a space designed for those who want to engage with the best rider training offers in the UK. The hub is designed to help you choose the most suitable training based on affordability, availability, and accessibility. The hub brings together the best of the best in the *industry all in one place so you don't have to waste time searching the web.  It gives an insight into how you can take the training which will make you a safe, capable, and progressive rider.
Training of this type won't just make you safer, it will make you smoother, quicker (within the speed limits) and a better technical and thinking rider. Whether you want to improve machine handling, read the road, improve your confidence, save money by improving your fuel efficiency, or reduce your carbon footprint and contribute to the environment, it is all just a click away.
Whether you ride for pleasure, occasionally, constantly, or wish to commute there is a training package available to suit your individual needs. You don't need the latest motorcycle, the training is relevant to riders of all size machines whether they be geared, automatic, electric or petrol – welcome to the world of two wheels and the enjoyment it is guaranteed to bring.
*The Elite Rider Programme has been created by MCIA, road safety and training experts, government departments and respected associated organisations. The aims of the initiative are to increase the number of riders undertaking post-test rider training, and to motivate riders to ride considerately toward other road users and the environment.
Visit the team in Hall 3a to discuss the benefits of advanced rider training and how, and where to go to find an organisation that can help.

*Supporting Organisations
---