Exhibitor
Mercury Custom Plugs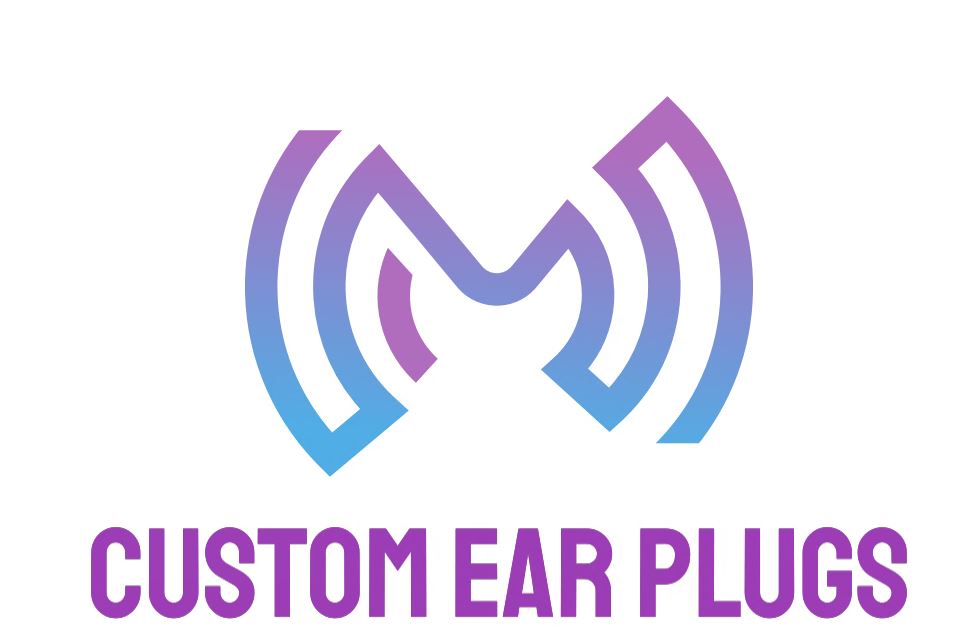 Mercury Custom Plugs is a British company with our headquarters in Sussex where our staff have been manufacturing for over 40 years. Leaders in the industry, we specialise in supplying custom moulded hearing protection to motorcyclists to suit their needs.
We supply products to suit British Super Bike and IoM TT riders, competition and track day riders, commuters, couriers, blood-runners, touring, club and leisure riders.
Our products include bluetooth, built in, filtered and standard plugs, all of which protect you from wind noise and enable you to hear your bike, the traffic around you and communications in your helmet.
Our electronic products have speakers which enable you to clearly receive satnav instructions and listen to music, all with a 12 month warranty.
We pride ourselves on our quality, fit, customer service and product range all at competitive prices. Our plugs are made using medical grade silicone and hand finished to ensure a perfect fit. They have been independently tested and our process certified as part of achieving CE certification.
We provide everything from taking an impression of your ear to manufacturing the plugs.
We make all of our custom plugs in house. Starting with your impressions we invest them into gel, we then use medical grade silicone to create your plugs.
Being able to choose colour is not the only reason to get custom plugs
1) Better fit, as there is no such thing as a standard ear.
2) Cost effective and value for money over the longer term
3) Comfortable, as they are all made out of soft silicone and fit your ear perfectly.
4) Hygienic and very easy to clean and maintain Remember your ears are as unique as you are!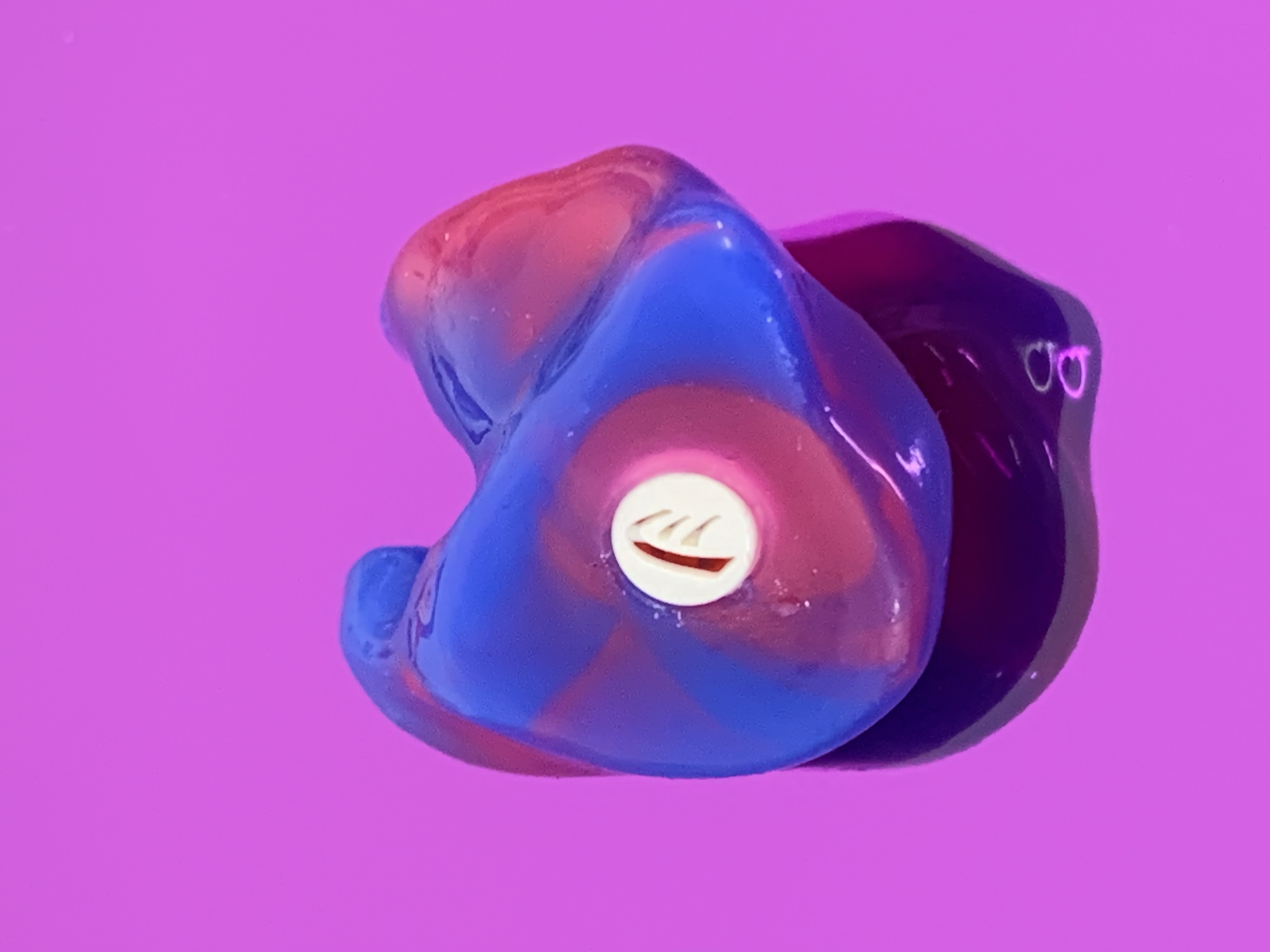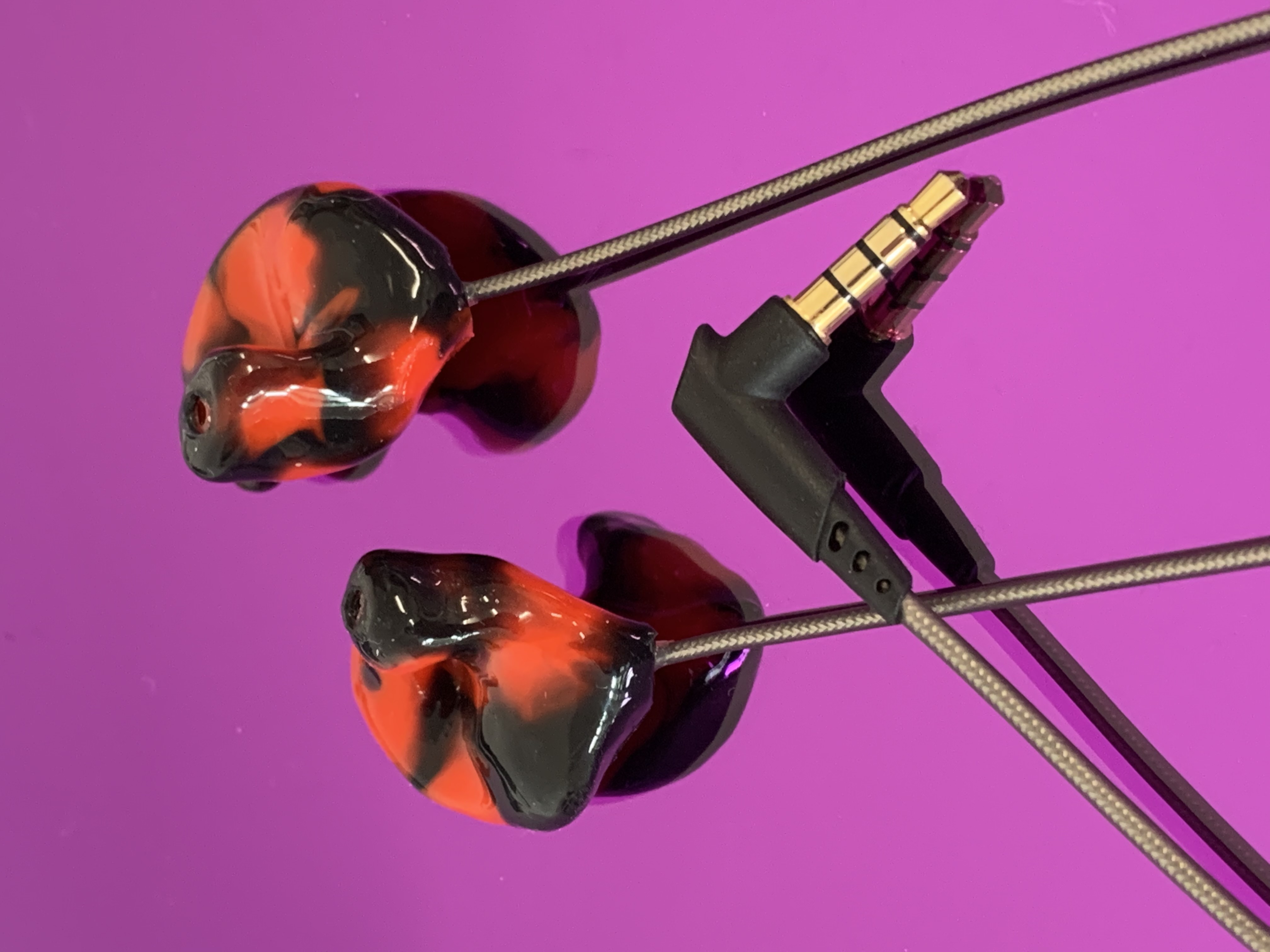 ---