Welcome to riderwear.co.uk! At our shop, we take pride in providing high-quality, reliable motorbike apparel that prioritizes safety and style.
With a wide range of helmet brands and models to choose from, we strive to meet the diverse needs and preferences of every rider. Our team of experienced professionals is dedicated to ensuring that every customer finds the right gear for their needs, whether it be for daily commuting or off-road adventures. With our commitment to customer satisfaction and our extensive knowledge of motorbike apparel, we are confident that you will find what you are looking for at our stand.
During the Show we will be exclusively revealing a brand new range of clothing from Viper; never seen before. We will also have a full range of "Vcan Blinc" Bluetooth Helmets and 'LS2' Boots available.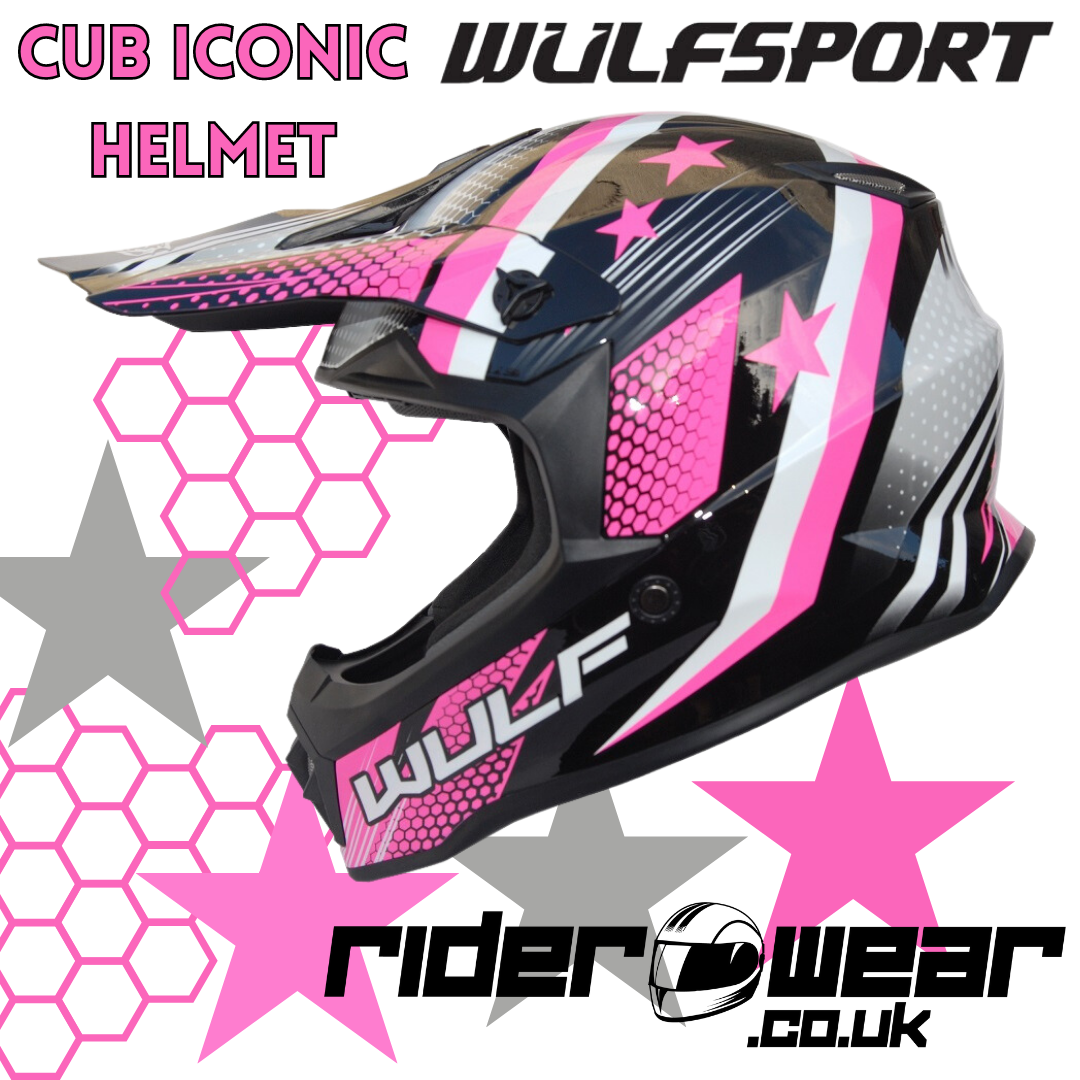 We have a variety of Motocross brands, 'Thor', 'O'Neal' and 'Wulfsport' catering to both kids and adults.
We want you to enjoy your time at the NEC and can offer you a delivery options on any goods you buy from us, leaving you free to enjoy the stands and exhibits, without any bags.
We are authorised dealers for all of the top named brands, we offer 100% secure payments and great customer service.
Make sure to put us on your list of places to be at the NEC! Stand 2D40 in Hall 2.
---