Exhibitor
National Highways & 999 Partners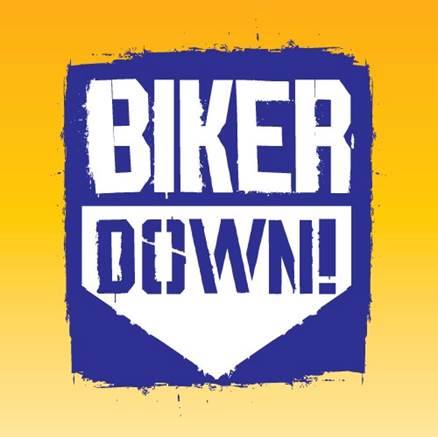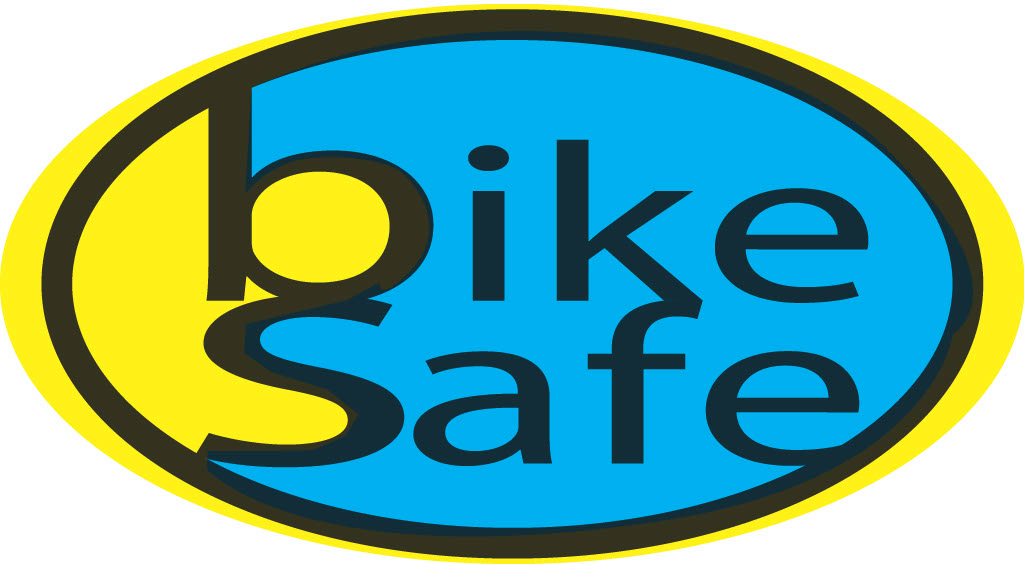 National Highways believes nobody should be harmed while working or travelling on our roads and are committed to making our motorways and major A-roads as safe as they can be. We know that motorcyclists are one of our most vulnerable groups of road users. They make up less than one per cent of traffic each year and yet account for almost 20 per cent of road deaths. Which is why we travel to events, race days and gatherings of bikers to talk about about how motorcyclists can improve their road skills and best protect themselves. And where better to find a huge gathering of motorcyclists than at the UK's biggest bike shows, Motorcycle Live?
We will be joined on our stand by some of the many partners working with us to try to help keep motorcyclists safe. This includes police officers from the BikeSafe initiative which aims to reduce the number of motorcyclists involved in incidents on the road by improving skills, knowledge and hazard awareness. There will be firefighters talking about Biker Down, a free training course, using the expertise of the emergency services, to prepare motorcyclists should they be involved in an incident or first on the scene of a collision involving a biker.
Find out how you can get involved and 'Do it for Dave'. Our road safety team will be on hand throughout the show to offer advice and information around important safety messages such as the need for motorcyclists and their pillion passengers to wear the appropriate protective clothing – whatever the weather. So for some top advice from the experts and the opportunity to win a free Bikesafe course each day, head over to the National Highways' stand in Hall 4.
All welcome.
---