Exhibitor
Motorcycle Industry Careers Hub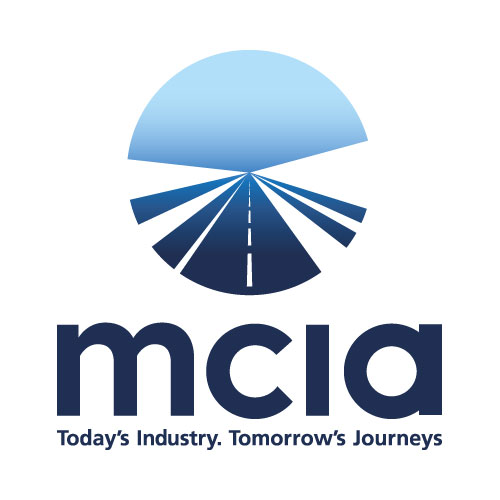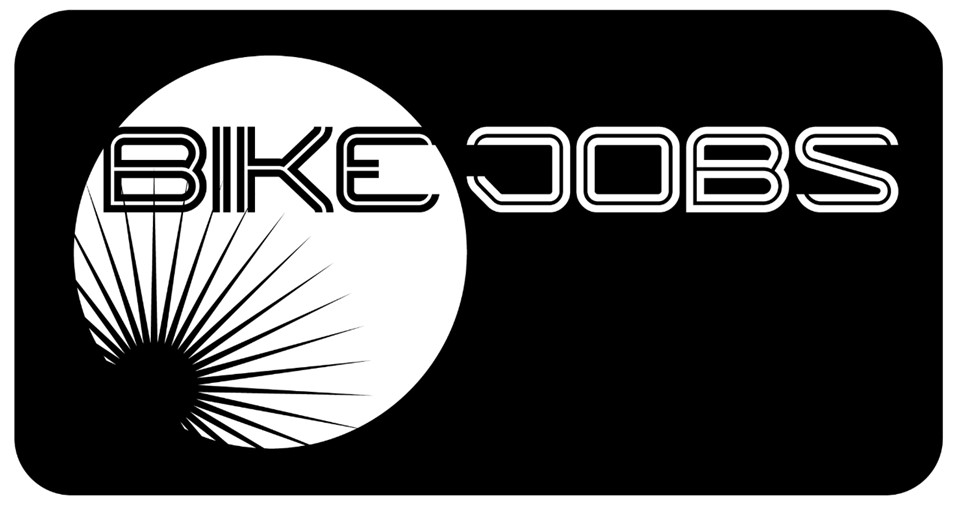 Have you ever considered a career in motorcycle sector? If not, why not?
The motorcycle industry is a multi-million-pound sector, offering exciting career opportunities across a multitude of world-renowned global brands and their retail networks here in the UK. Whether you are looking for a change of career, or an apprenticeship in Sales, Marketing, Technical, Engineering or Information Technology our world is waiting for you! As the Motorcycle sector looks to the future with the introduction of new technologies, this sector will undergo a transformation which will result in career opportunities that you may not have considered previously.
If you are still in education but are yet undecided what your career path should be, don't hesitate to visit the career hub to learn more about apprenticeship opportunities. The Motorcycle Industry is one of the fastest, most exciting, and dynamic sectors to be part of, in-turn we can offer you career prospects and progression, working in an industry that is unrivalled.
Visit The Motorcycle Industry Careers Hub and take you first step to an exciting future!
---