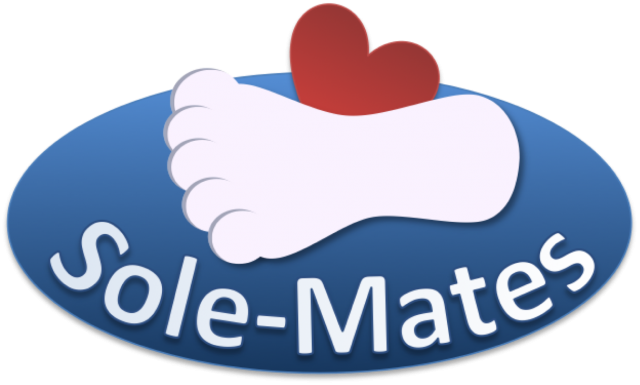 Sole Mates are the exclusive importers and distributors of Sole Mates Insoles to the UK and Europe.

Unlike other insoles, Sole Mates 'float the foot' on a cool cushion of pharmaceutical grade glycerine that is pushed up under the arch of the foot spreading your weight evenly across the whole of the foot, reducing the pressure on the heel and the ball.
They are particularly beneficial for people who have to wear safety boots or whose work requires them to stand or walk for long periods The support to the arch provides instant relief for plantar fasciitis and fallen arches for the majority of people and this support helps to reduce lower back pain as it tilts you back to make to stand more upright and correct your posture. Because they contain a fluid they don't flatten or wear out and are extremely thin, which enables them to be worn in all types of footwear and yet provide maximum support for the wearer
They're particularly beneficial for people walking or standing for long periods of time or those wearing safety boots.
Don't be shy – come and try them at our stand at the show and see the immediate results they offer.
---